At any photo shoot, one of my favourite photos to take is a silhouette. My clients will often see me putting my eye to the ground, trying to figure out if I can find a way to put them against a brightly coloured sky so that their silhouettes are visible. And, when that is not possible, I will pull out my flashes so that I can create a bright backdrop.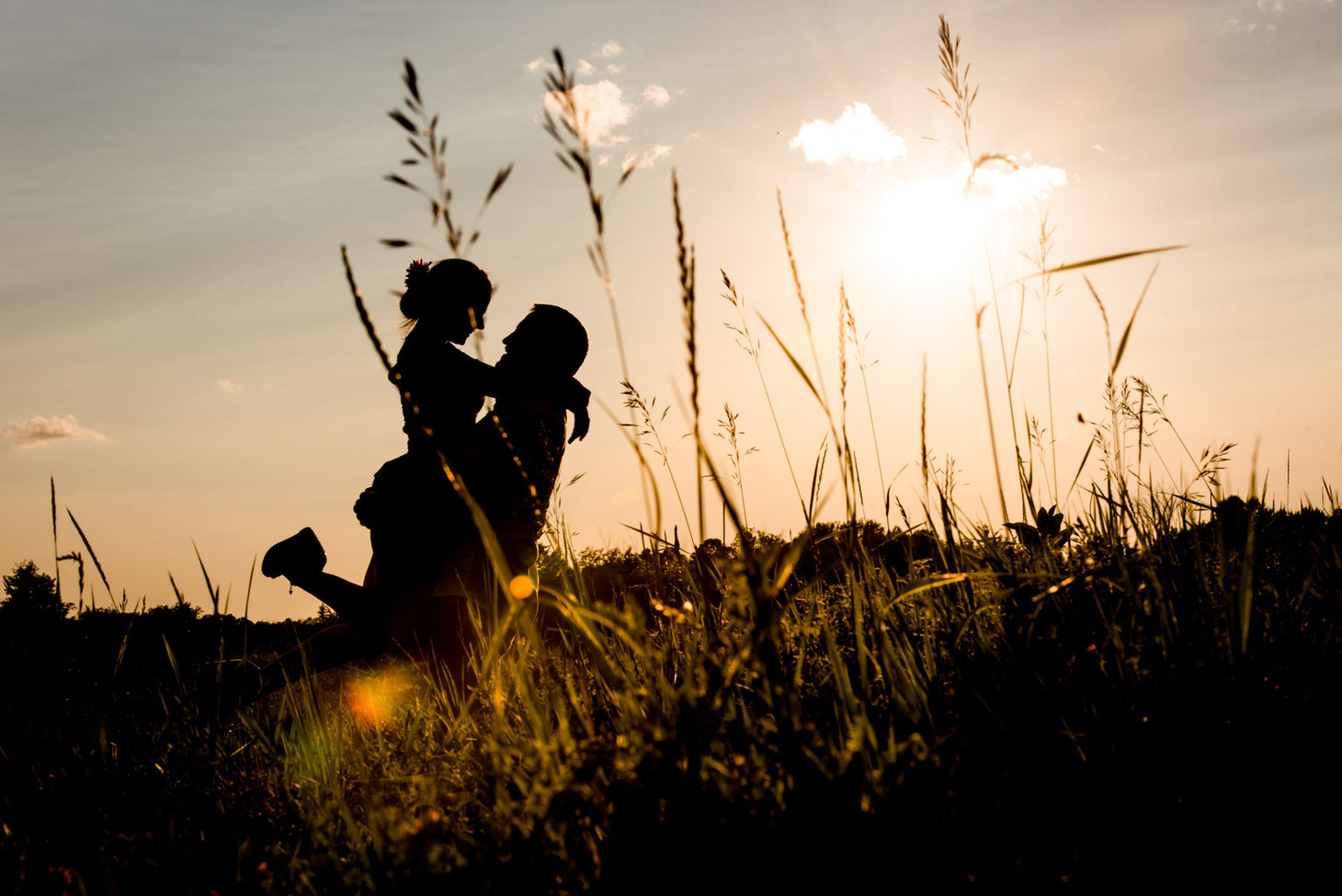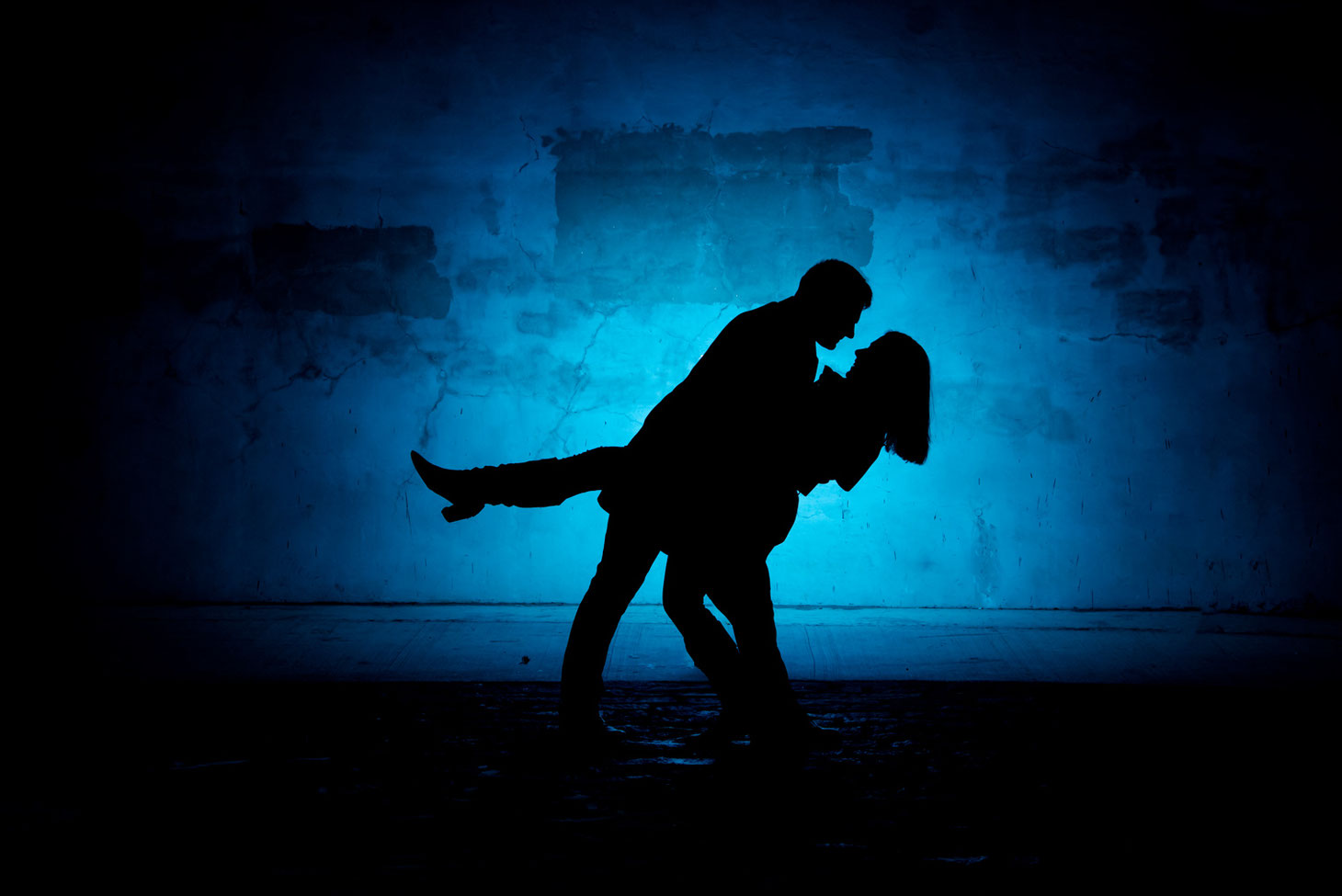 I love a silhouette. I love how it clears out the clutter and lets the viewer focus on the subjects. So it has been an absolute joy to be able to create silhouettes digitally in the last year during the pandemic. Here in Ontario we have been in lockdown almost as much as we have not. And that has meant that, with few exceptions, in person photography is not allowed. I'm a photographer at my core. One thing that this pandemic has taught me is that I'm exceptionally lucky to have a job that I long for in a way that most people long for loved ones. It has been a difficult year to be a small business owner. But I find a lot of comfort in that realization. 
Being able to continue to create art for couples and families for the last year has certainly helped to satisfy that longing. My Ottawa Collection of silhouettes are a love letter to the city that has captured my heart. It allows you to visit, or travel around, our city virtually with realistic silhouettes. However, my new collection, the Abstract Collection, makes no attempt at realism. These silhouettes are designed to be fun. They put subjects into imaginative backdrops creating unique pieces of art.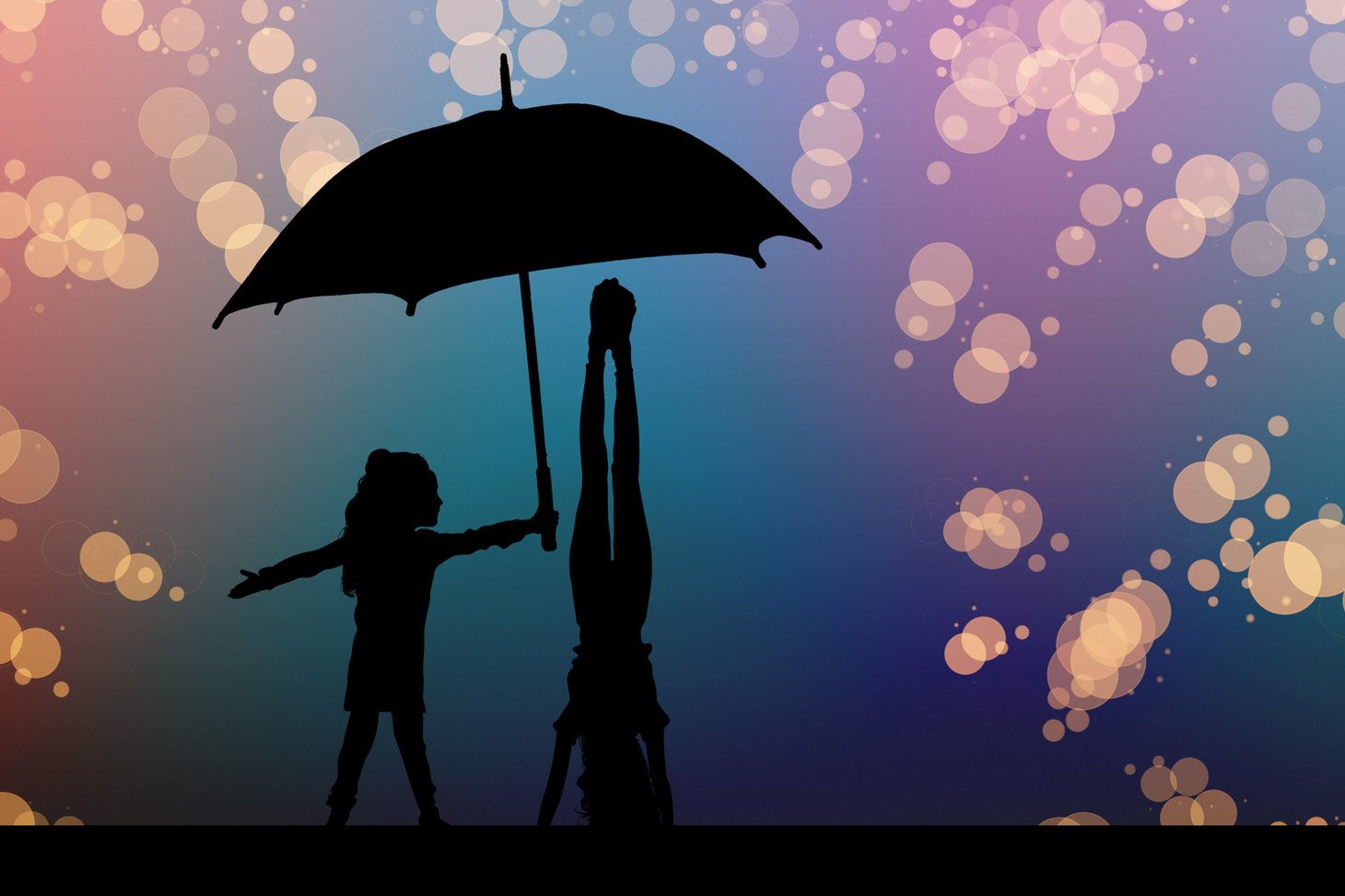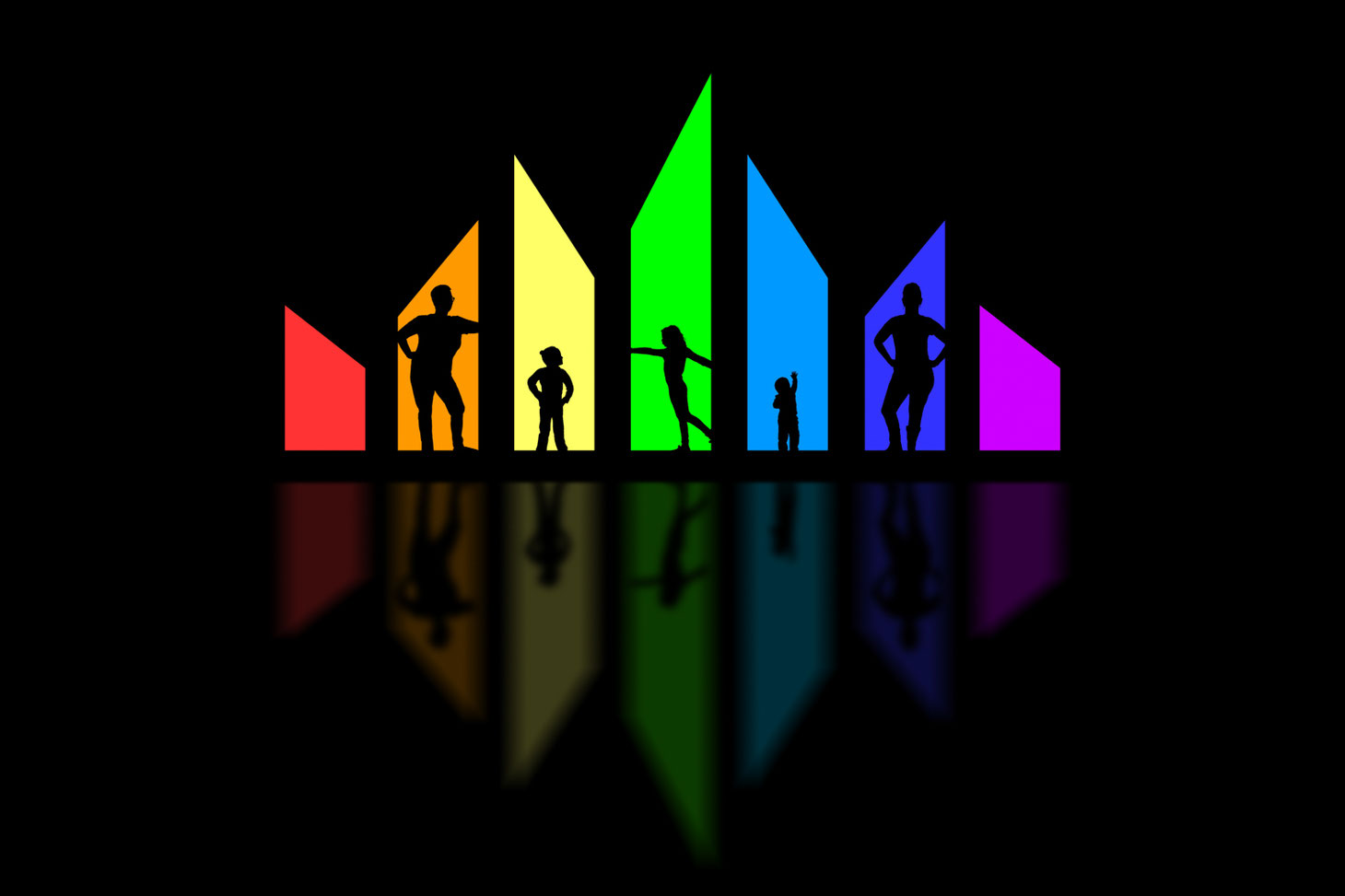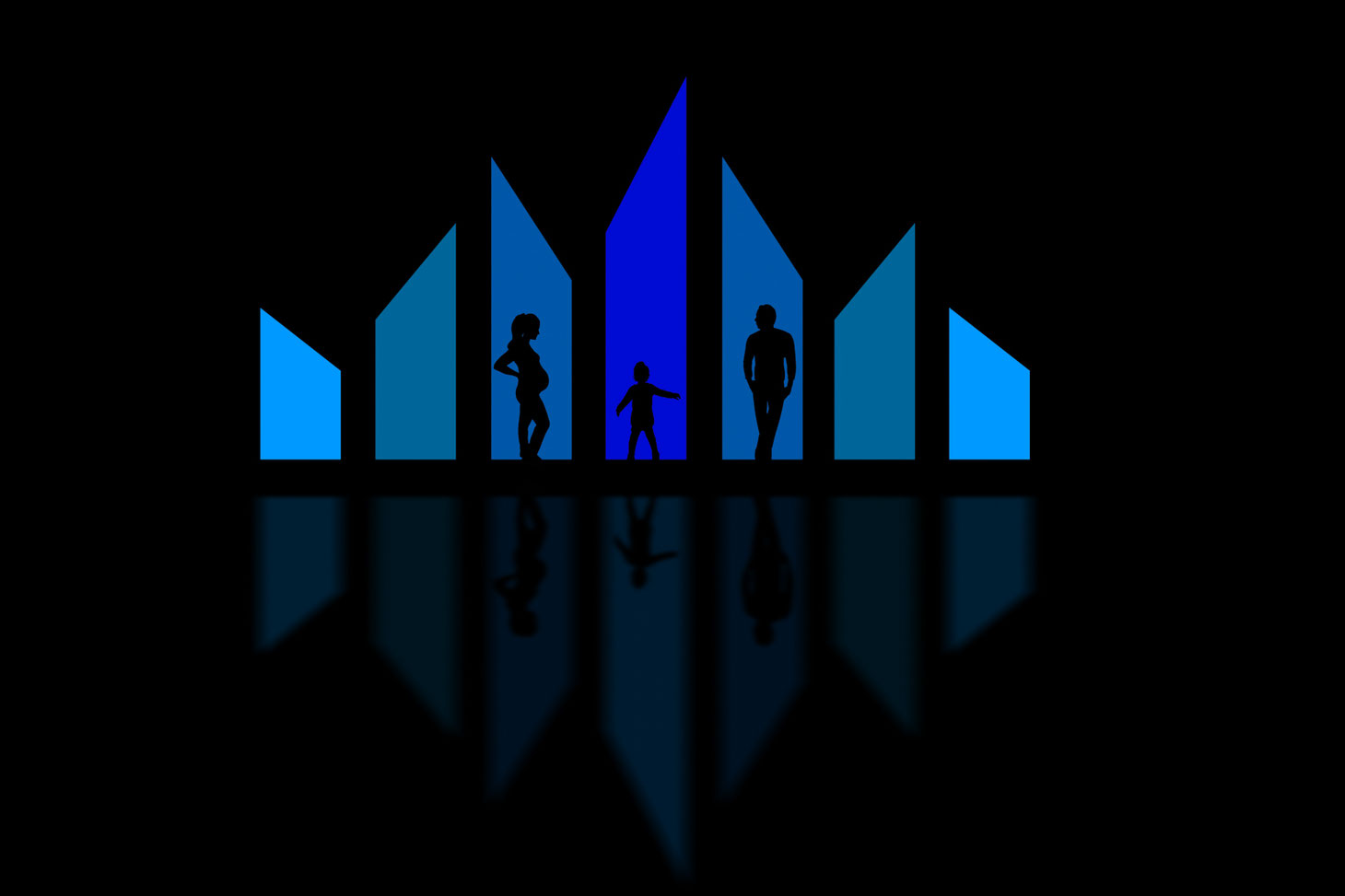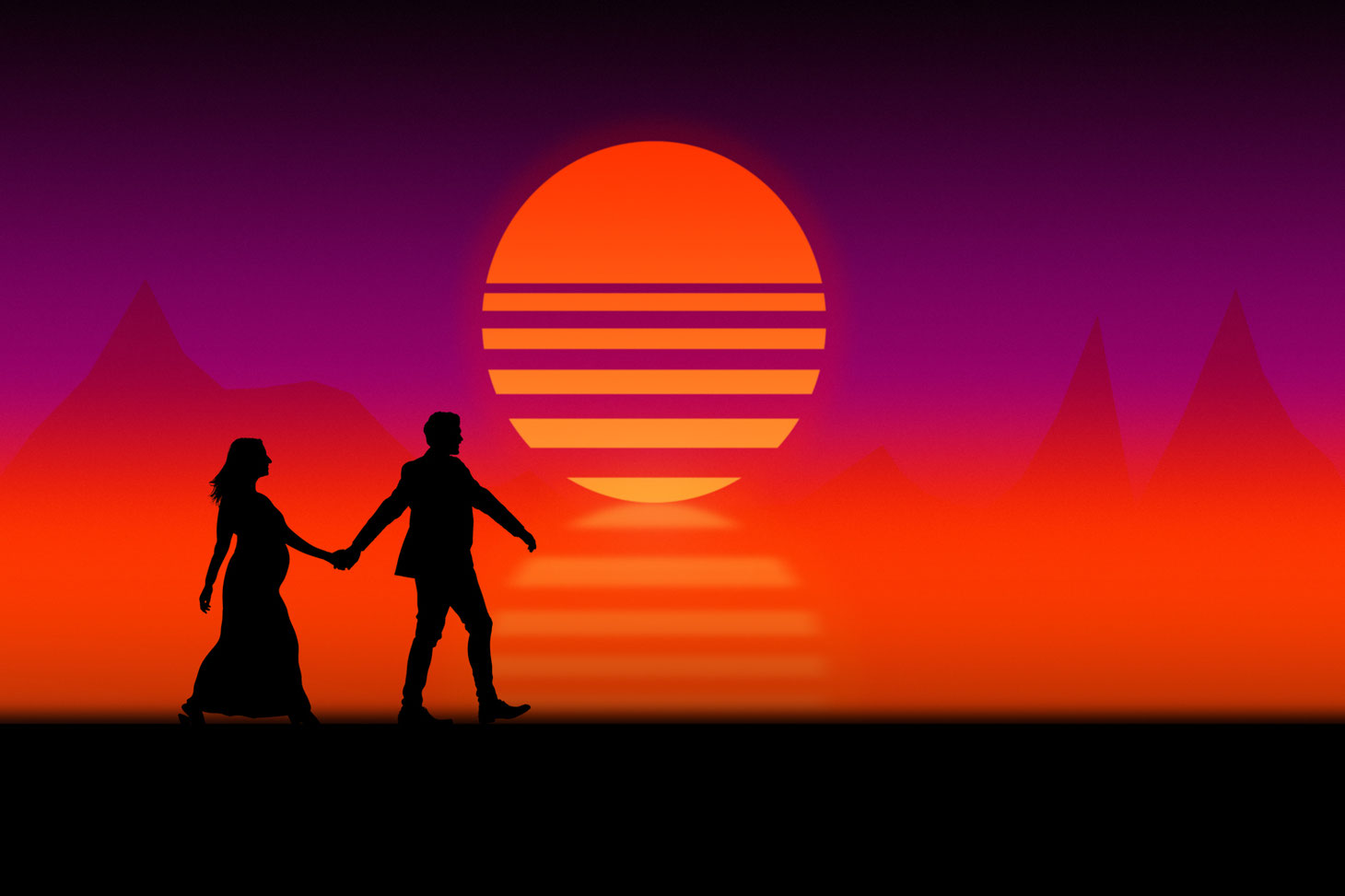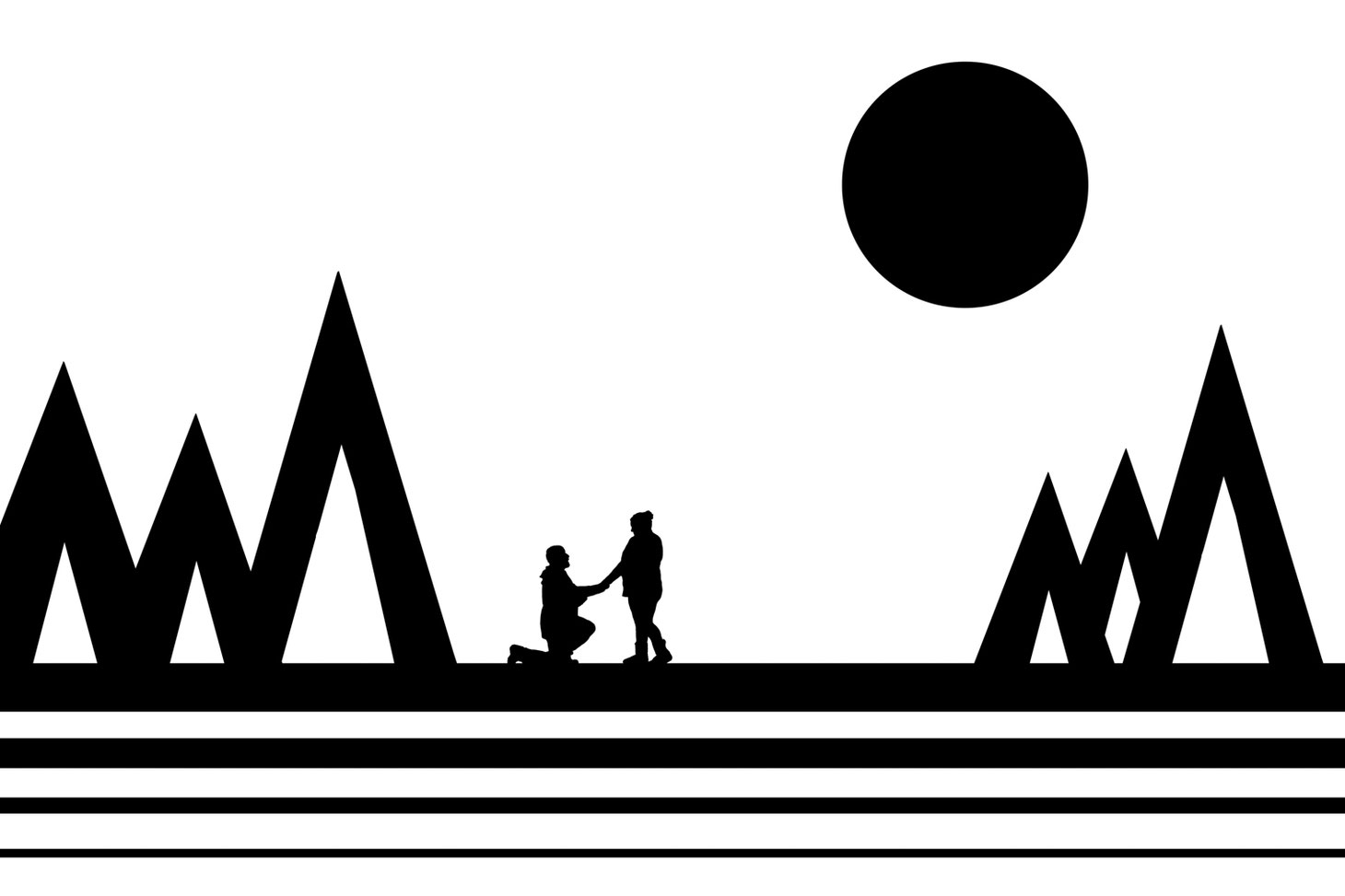 Want to create one of these pieces for your own walls or social media? The process could not be easier! All you need to do is email me photos of each subject and choose your backdrop. Silhouettes are $50 CDN each for up to 6 subjects. Additional subjects can be added for $5 each.  See the full menu and purchase online HERE. 
Can't decide on a backdrop? No problem! Put those same silhouettes onto additional backgrounds for $10 each.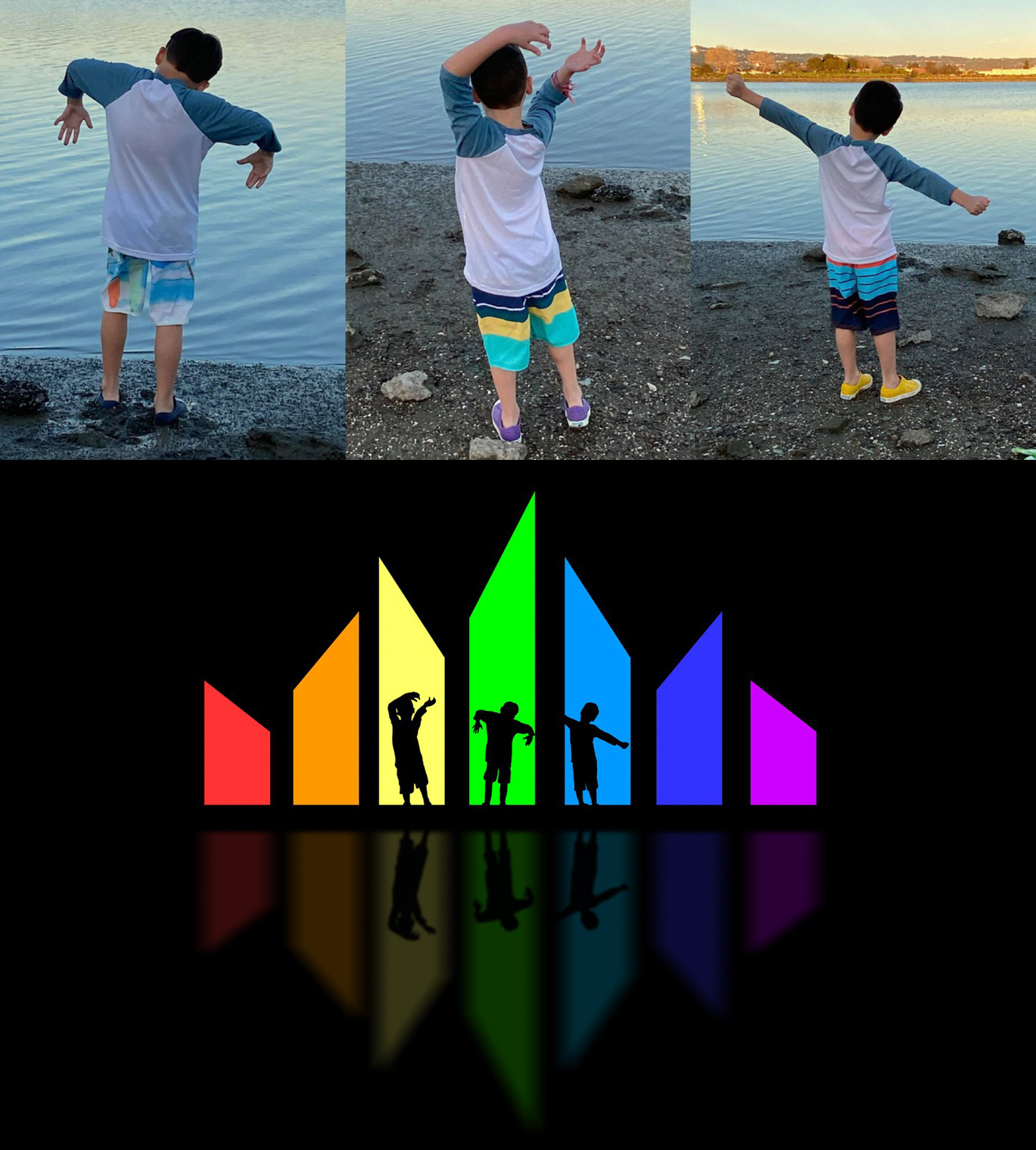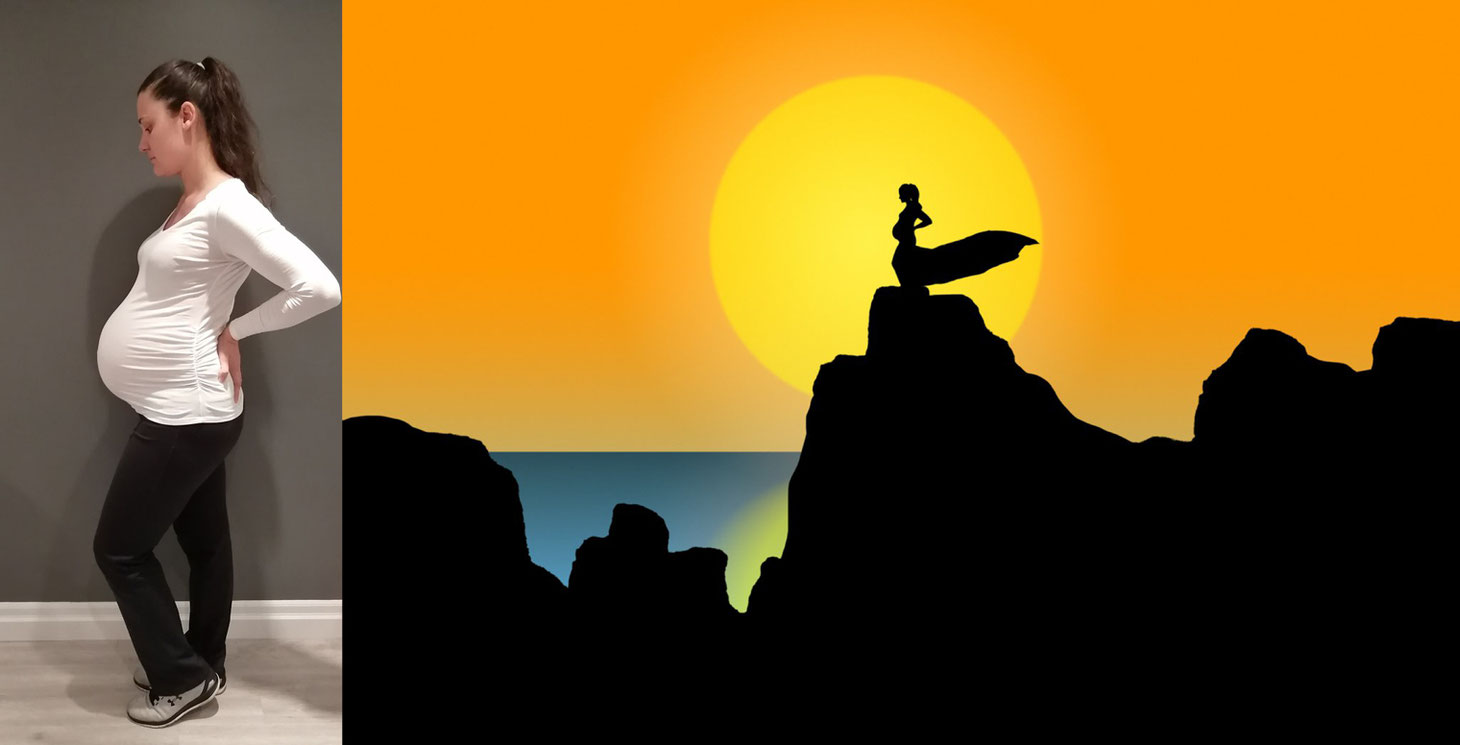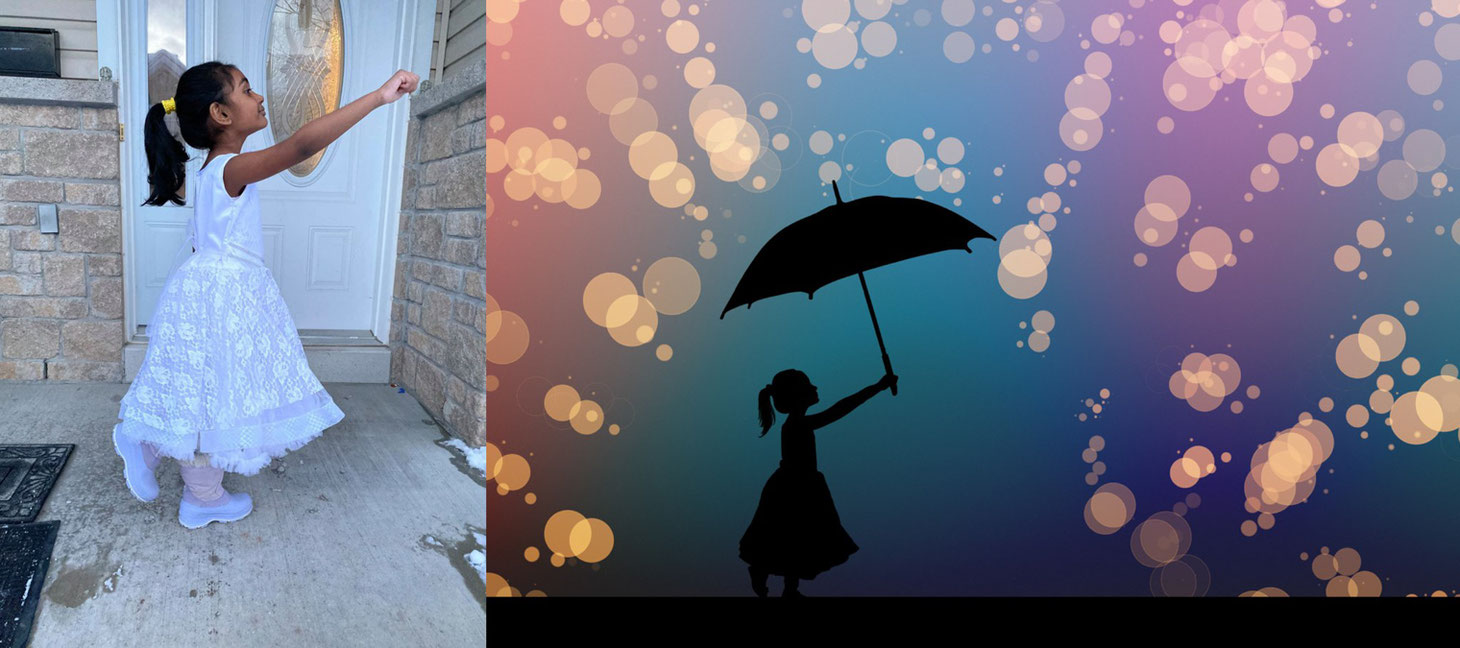 ---