I recently told you about how the new line of silhouette art at Mondays with Mac Photography was born. These pieces have completely charmed me. As I spent the final week of 2020 in a beautiful artistic bubble creating 2021 and last name silhouette pieces, my brain started to drag me in a dozen new directions with fresh ideas. Because here's the thing about giving a creative person a new idea, it's like giving a mouse a cookie.
If you give a creative a new idea she is going to think of a million new ideas. 
She will wander around, ignoring her family, as wild new thoughts swirl through her brain. 
She will plan and brainstorm and collect 27 different scraps of paper with ideas jotted down on them. 
Then she will realize that many of these ideas are impossible but will attempt them anyway. 
Her family is neglected, her mind is swirling, her floor is covered in papers filled with barely legible scribbles.
But if you give a creative a new idea, she will be happy. 
And, so, let me introduce you to the I Heart Ottawa collection
I did not grow up in Ottawa but this city has absolutely become my home. I met my wife here. We birthed our son here. We created this beautiful business here. I love this gorgeous city we live in! I often walk around and marvel at the fact that this magnificent city is what my child will call his hometown.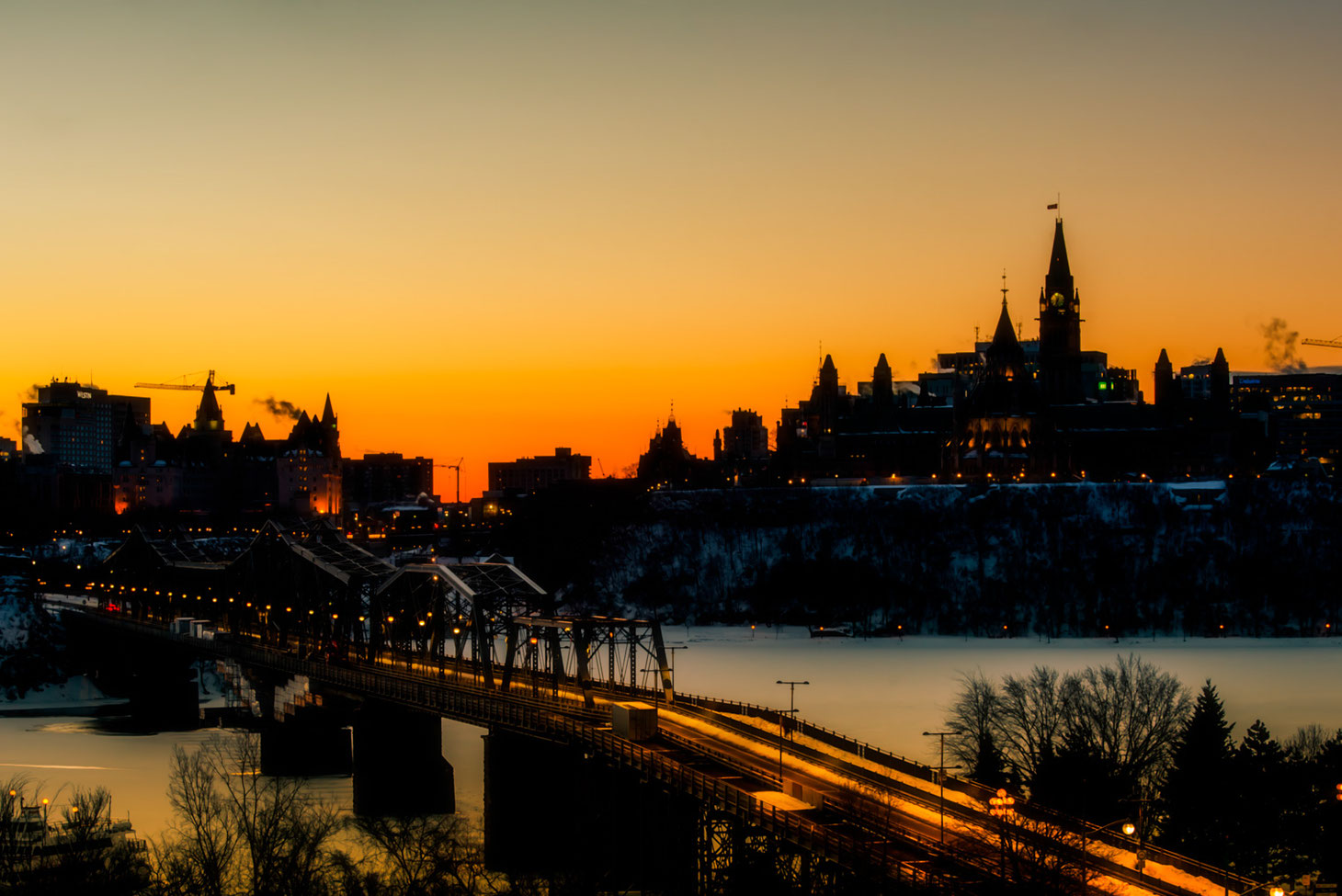 If you love it as much as I do, then I would love to create some digital art for you at one of these iconic Ottawa locations. All you need to do is send me pictures of your favourite people or pets and I will do the rest.
Parliament Hill
Of course, the most iconic view of Ottawa is Parliament Hill. This view of our Nation's capital is taken from the Quebec side near the Museum of History.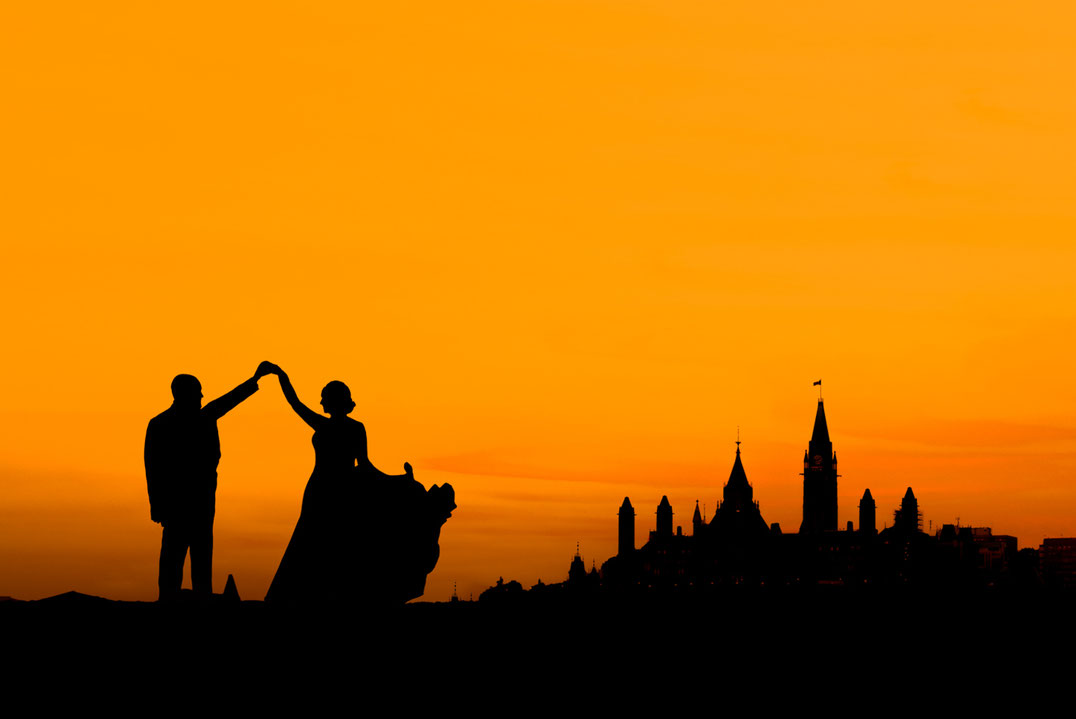 The View from Mooney's Bay Hill
You know that big hill at Mooney's Bay? The one that kids run up in the summer and slide down in the winter? Well, just before dawn, I hiked to the top of it with my camera gear to get this city view. And now you can be in this photo without waking up early or hiking up a hill!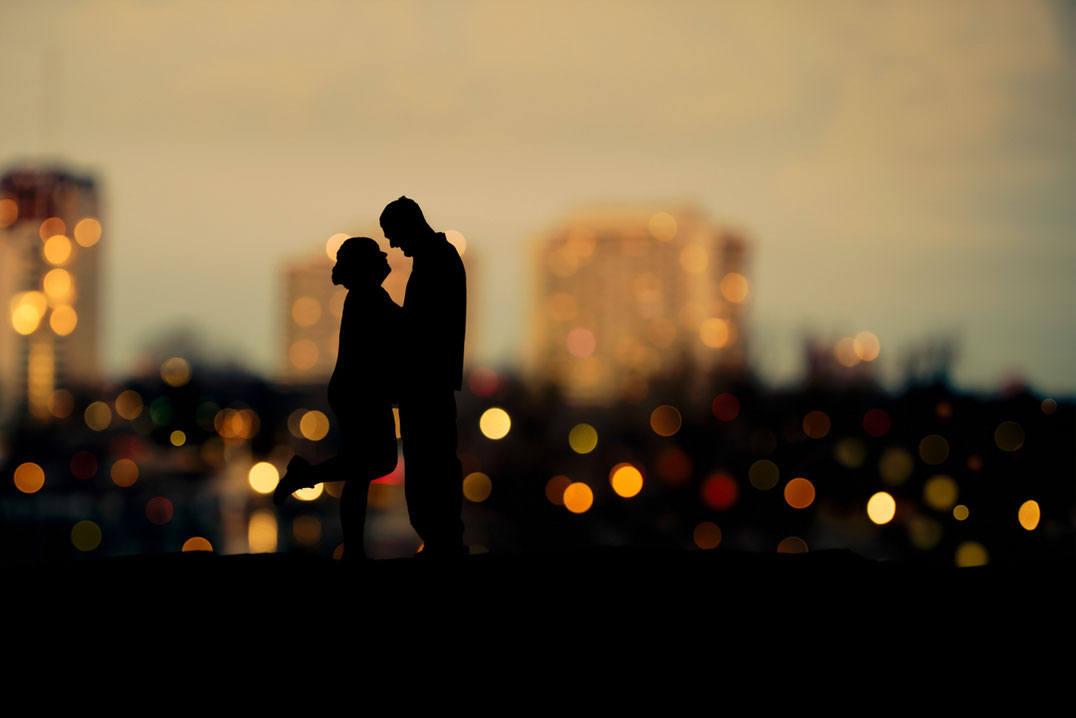 I Heart Ottawa
Do you heart Ottawa like I do? Let's show your city pride in this simple silhouette.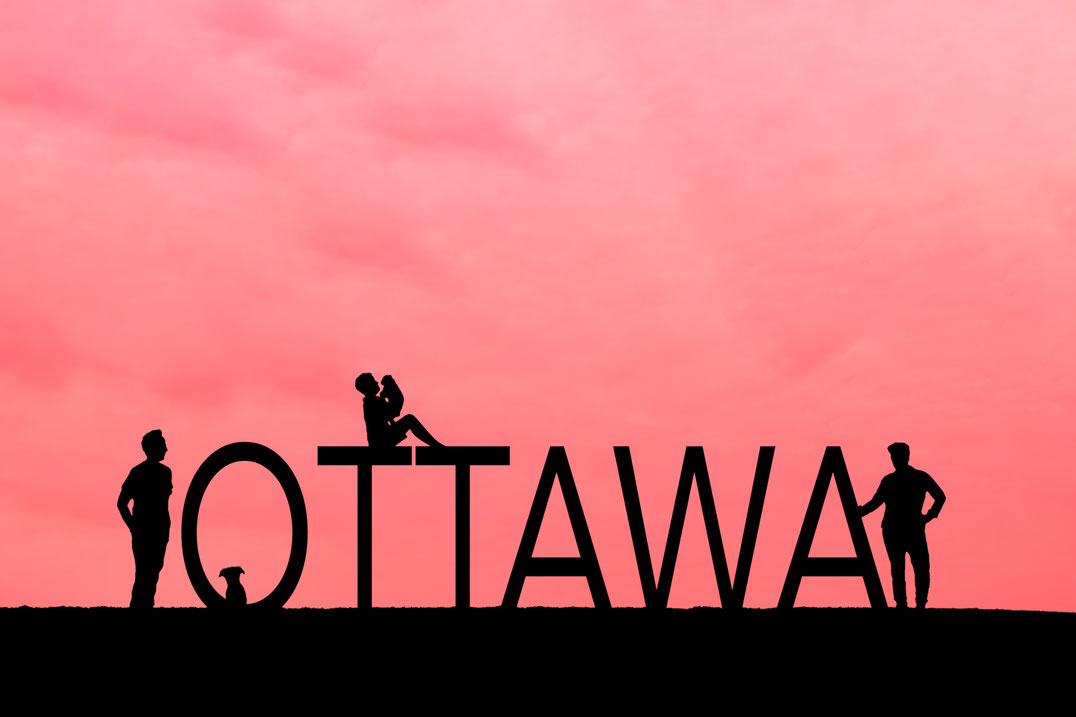 Westboro Beach
Now you can have a photograph of yourself, or your favourite crew, at this gorgeous spot without ever leaving home.
Crane over Ottawa South
Did your love story start at Carleton University? Then this is the photo for you! This pre-dawn photo of the South end of Ottawa was taken at the Arboretum. That's Carleton University in the bottom right corner.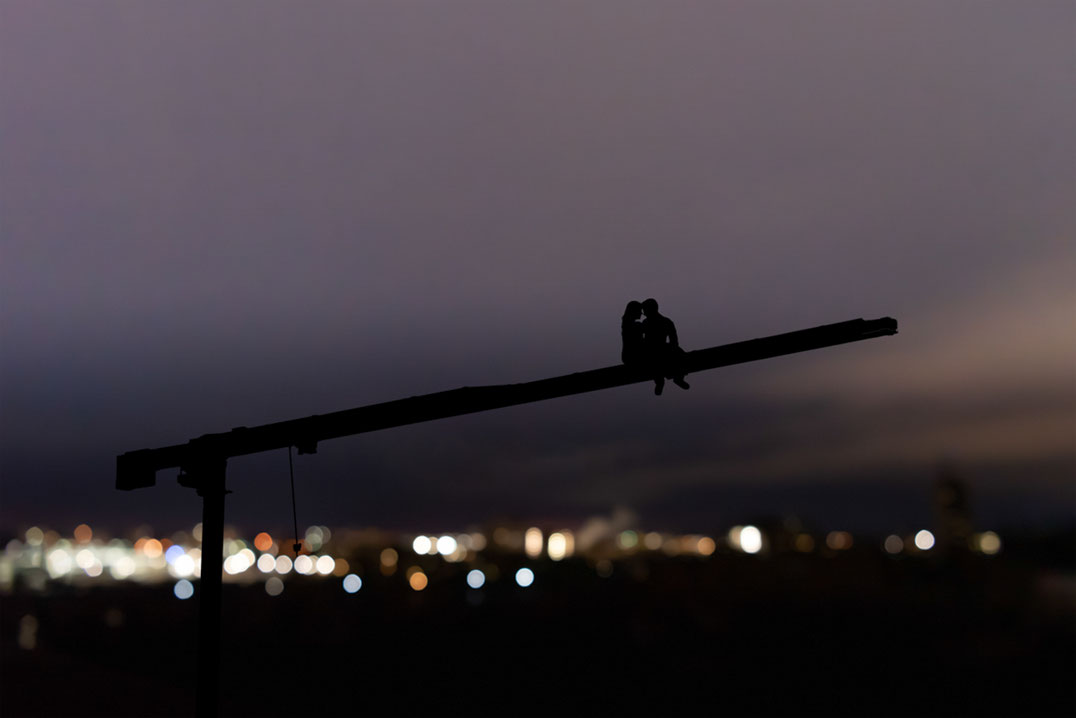 South Keys Pedestrian Bridge
I love the lines of this bridge in the South end of Ottawa.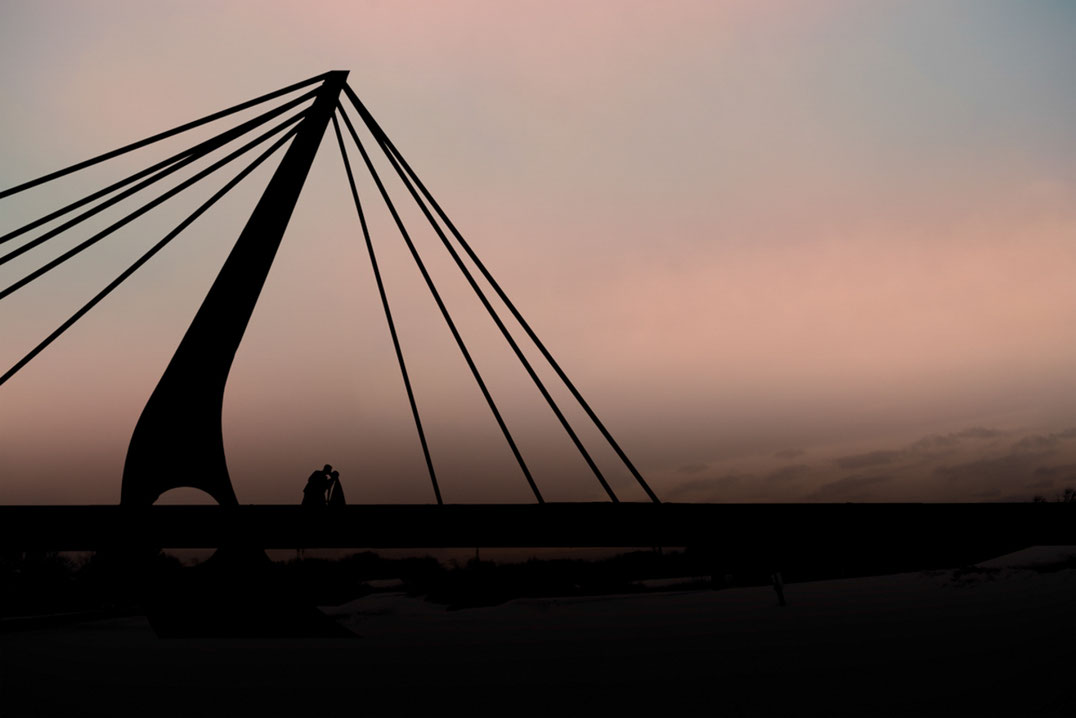 Moon over Mooney's Bay Hill
To be fair, this moon photo was taken from the patio door in my kitchen. But the base of this photo is a silhouette of the hill at Mooney's Bay.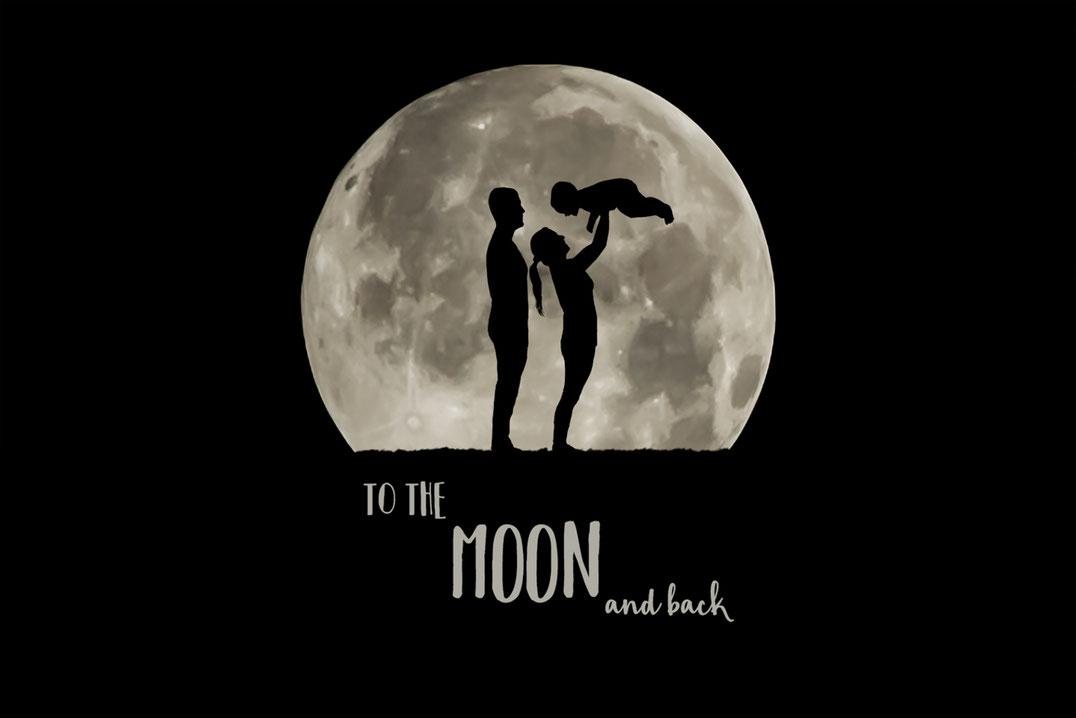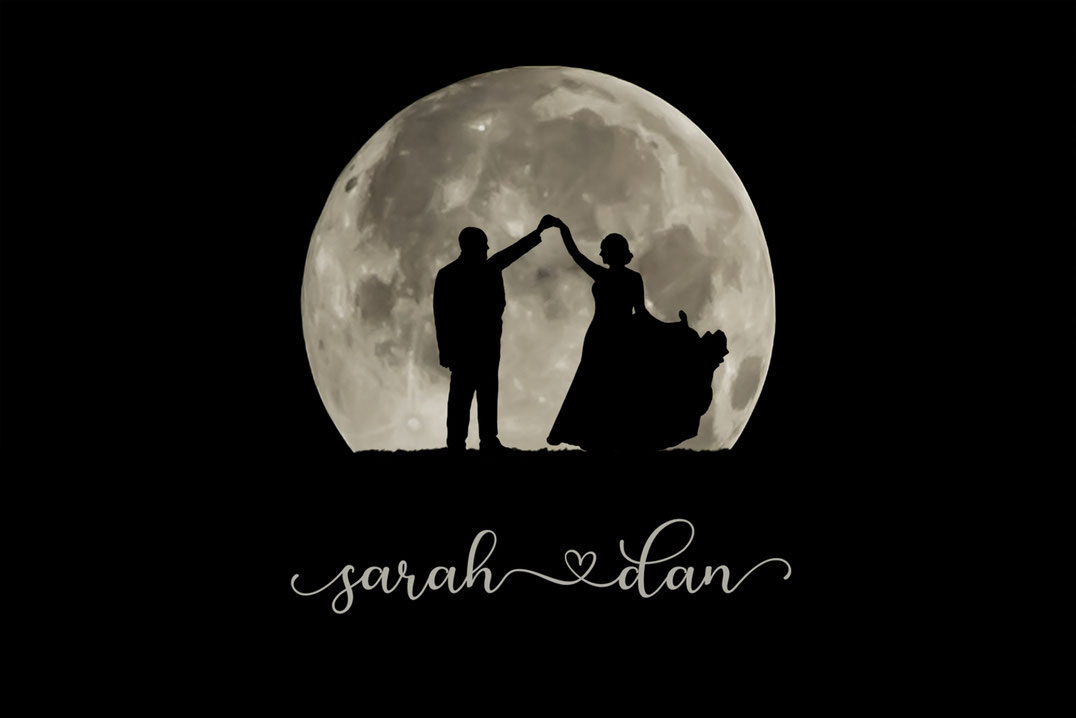 Watch the magic happen
Silhouette Art is created by you sending me your photos and choosing your preferred backdrop. I do the rest.
Silhouettes are simple.
They remove all the distractions from the photo and let you focus on your favourite people and pets. They can be quirky, silly, serious, or just plain stunning. 
And the added bonuses?
You don't need to leave the house.
You don't need to choose outfits
You don't need to worry about your hair
You can be in a photo with family members who are outside of your bubble while under Covid-19 restrictions
I would love to create one of these pieces for you.
Visit our Silhouette Art page to see our various offerings and make your selection.
Let's create some art that is guaranteed to make you smile. We could all use that right now!  
---