It was the last week of 2020. An objectively terrible year. It had its moments of joy, and family, and connection, certainly. But, as it was for many of us, it was the hardest year of my life. So, with mere days left in its tragic existence, I set out to celebrate the new year in any small way I could. I am not usually one to celebrate the new year with glitz or glam. I don't make new year's resolutions. I am incredibly lucky to have an amazing family and a job that fills me with joy so I am more used to saying goodbye to the previous year with appreciation and hello to the new year with anticipation. I usually ring in the new year by photographing a New Year's Eve Wedding. Which is my favourite way to ring in any new day regardless of whether it is the first day of the week, month, or year.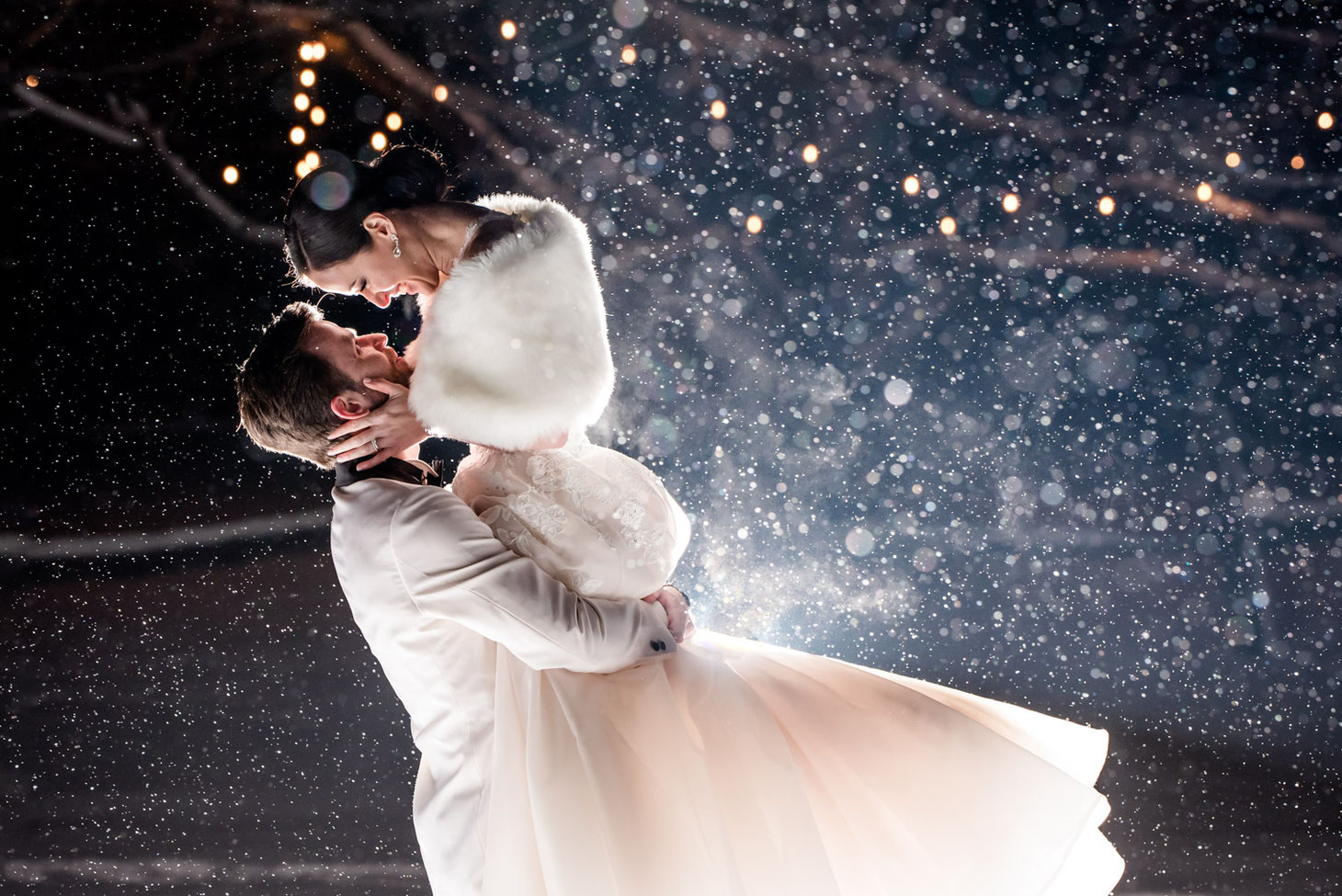 But the last week of 2020 was different. I was beyond ready to kick that jerk to the curb. There was no New Year's Eve party to be had. 2020 was a year of doing things virtually so I decided to find a small way to celebrate its end digitally. I found some photos of my family members (dogs included), turned them into silhouettes, and put them onto the numbers 2021 as if we were celebrating on a hill at sunset. I uploaded the photo to my Facebook page and hoped it would help to usher my little family into a substantially better 2021.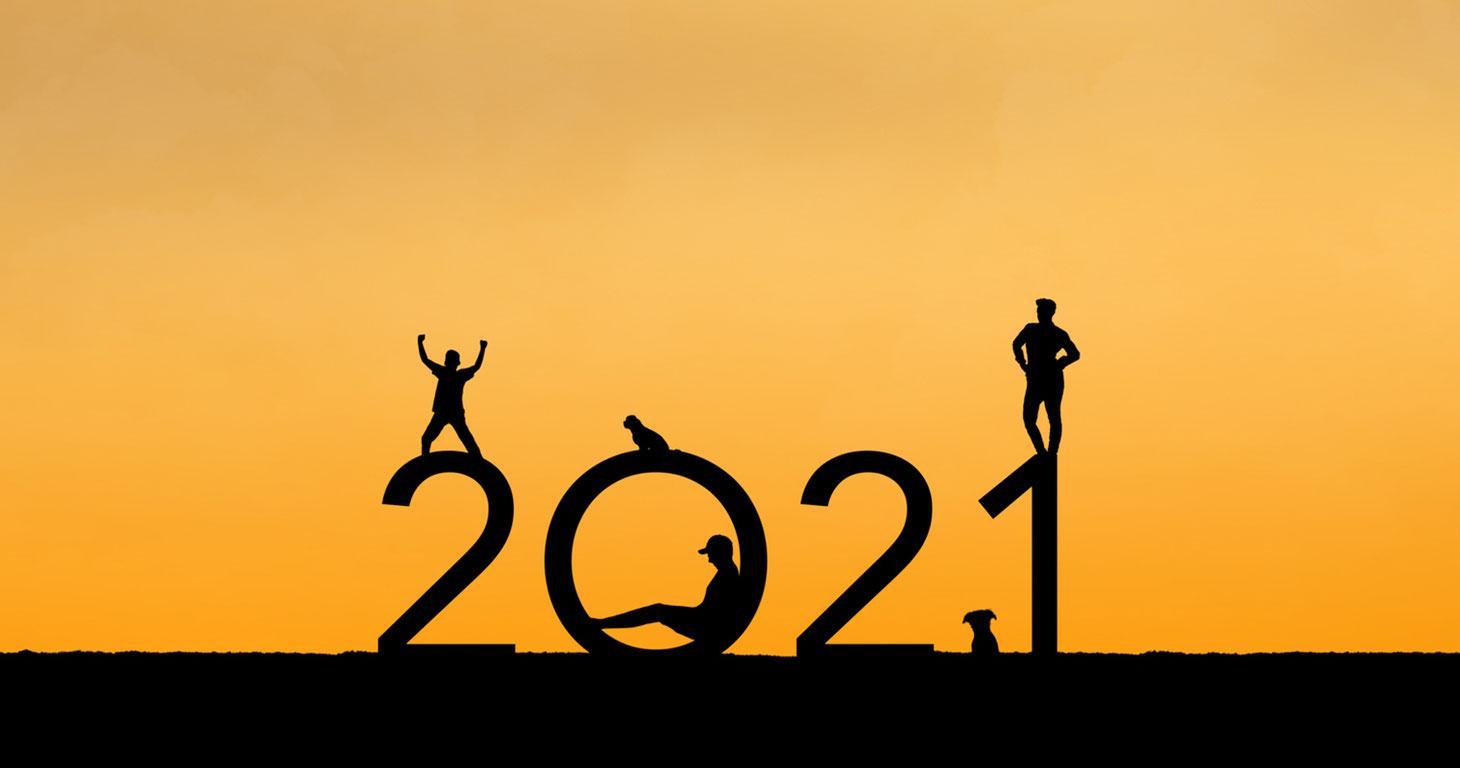 What happened next was unexpected.
My friends and clients enthusiastically threw their hands into the air and lined up to get their own. This should maybe not have surprised me as much as it did. In this difficult year my long term clients have shown up consistently. I have felt their support at every strange turn that 2020 gave us. When we first opened back up after the initial lockdown last spring I had clients willing to meet me before dawn to avoid crowds. When I started advertising fall mini shoots my regular clients showed up en masse and sent me their friends and family too.
So, perhaps, I shouldn't have been surprised by their enthusiastic embrace of these 2021 silhouette photos. Still, it warmed my heart. 
So I spent the final week of 2021 in a lovely creative bubble designing celebratory 2021 silhouette images.
I quickly branched into last name silhouettes as well. And pretty soon there was a whole new line of work born here at Mondays with Mac Photography. A Covid pivot if you will. Yes, I know, it's one of the words that 2020 has entirely ruined. It has morphed from a funny word that sparks the imagery of Ross Gellar trying to push a sofa up an apartment staircase to the kind of sound that can feel nails on a chalkboard. Especially to business owners just trying to survive this unexpected world wide pandemic.  But, it's still the best word to describe this move.  And this pivot has filled me with joy. 
I love these silhouette photos. Silhouettes are simple.
They strip away the distractions and leave us with just your favourite people and pets. They make my minimalist heart sing.
And how amazing is it that you get art for your walls without ever having to leave home?
Can't find anything to wear? No problem...
Feeling bummed about your at home Covid haircut? Totally fine.
Family members outside your bubble and unable to be in a physical photo with you? I've got you!
We can do that virtually!
I would love to create one of these pieces for your family.
Click on over to our Silhouette Art page to see our various offerings and make your selection.
Let's create some art that is guaranteed to make you smile. We could all use that right now!  
---