The Covid-19 Pandemic has been the great taker. It has taken lives. It has taken joy. It has taken so much from us. And yet, we continue forward. Our children have persisted with their education. Sometimes that has meant setting up at kitchen tables with family distractions and unstable wifi. Other times that has meant in-person schooling with masks and distancing. Every part of their educational experience has been altered this year. And now, many of them are looking forward to graduations that will look nothing like the graduations of years passed. Some cities and school boards may be going ahead with transformed proms, grad parties, and photos. Others are skipping these rights of passage entirely. There is no right way to approach graduation celebrations this year - but the reality is that none of these options are what we imagined for our kids. 
I can't change that. I can't force the pandemic to take a break so that these kids can celebrate their hard work with the party they deserve. But I can help to create awesome grad photos with their friends. Even if they can't be with those friends in person. 
How is this possible? Silhouettes! All you need to do is send me photos of each graduate taken with your cell phone. Then choose your backdrops. And wait for me to do my magic. Someday these kids are going to look back on these bizarre years and tell the next generation about what it was like to graduate in a pandemic. These photos will give them the perfect keepsake. 
Whether they are graduating from kindergarten, elementary school, middle school, high school, or college - I've got options for you!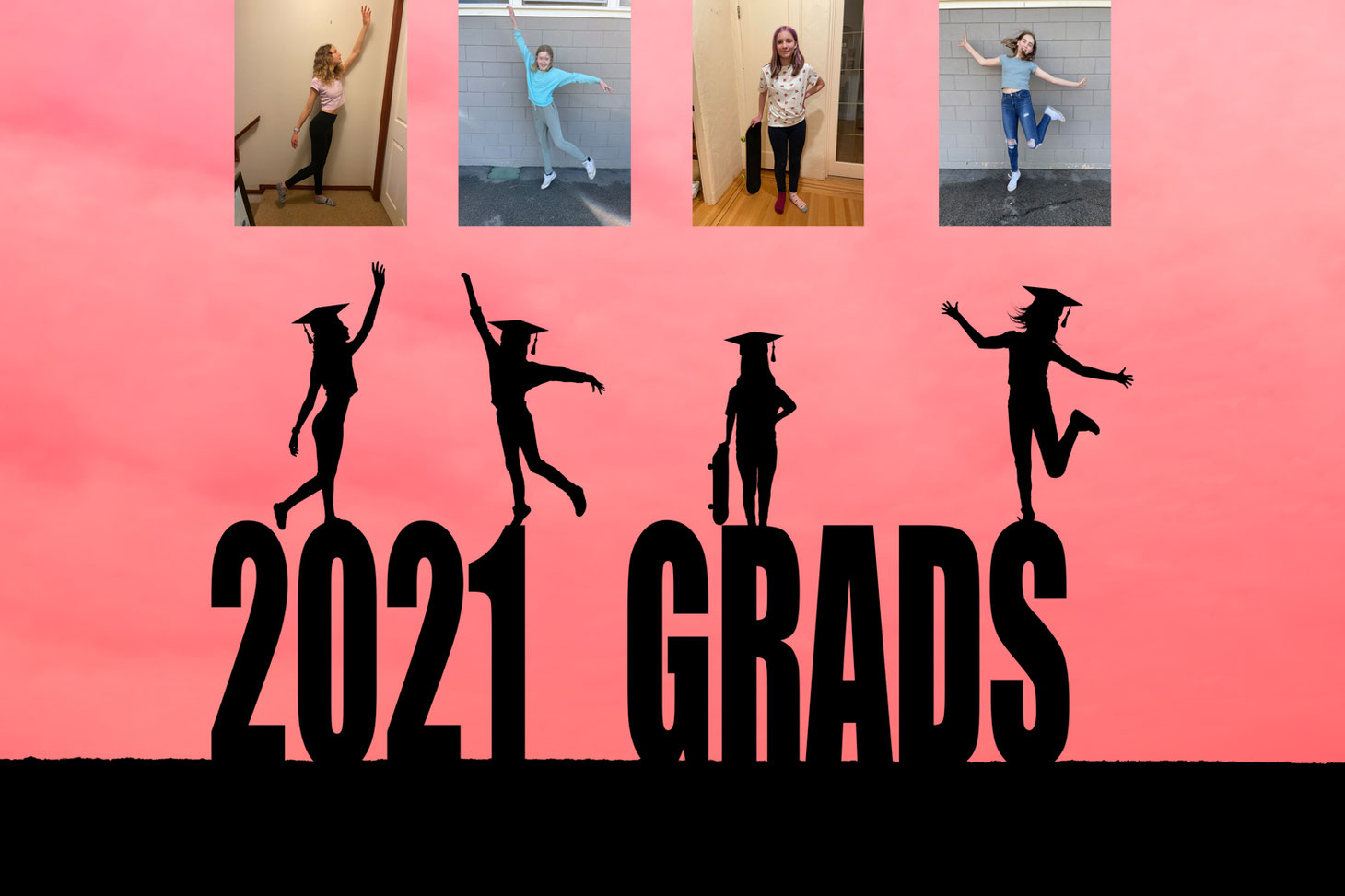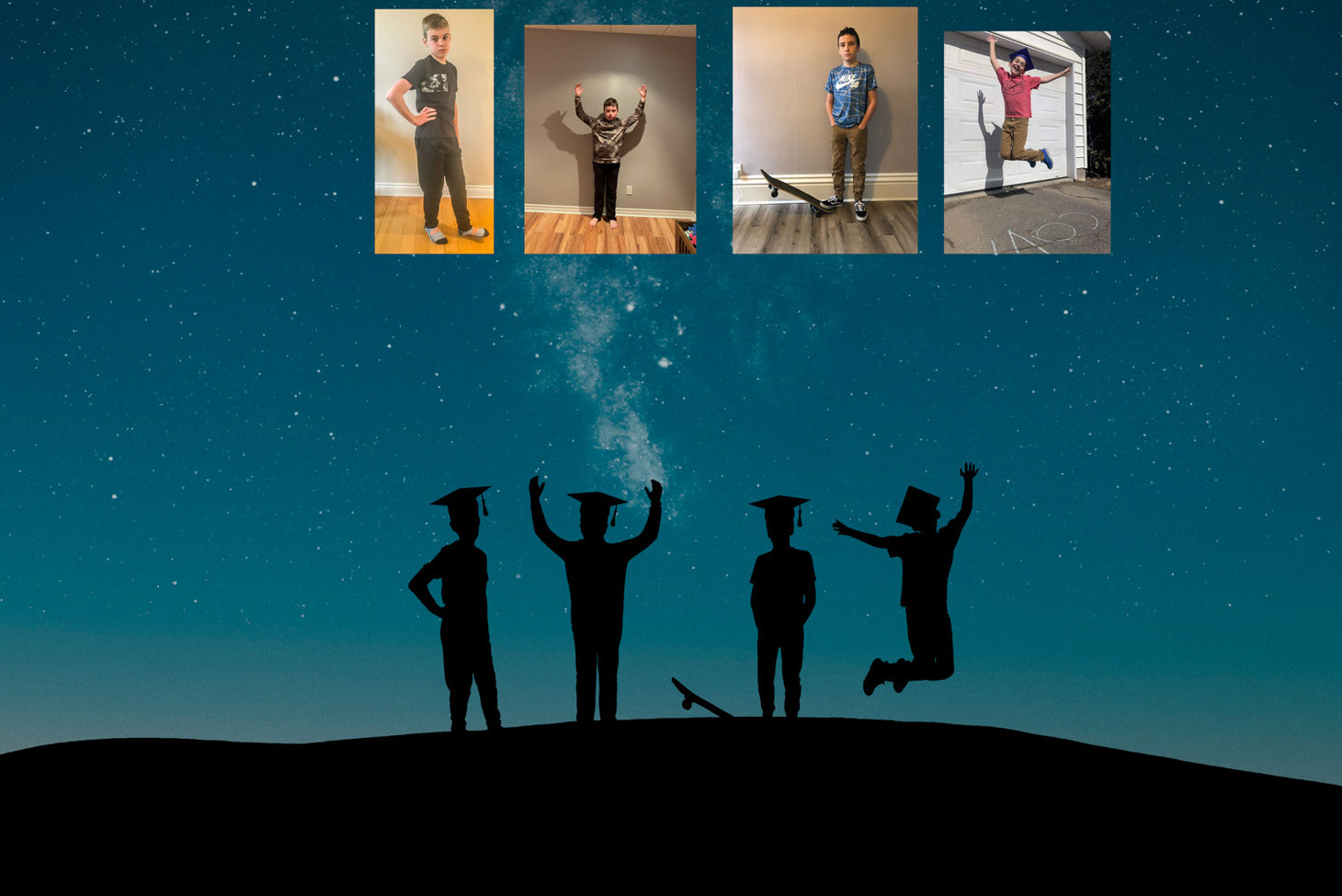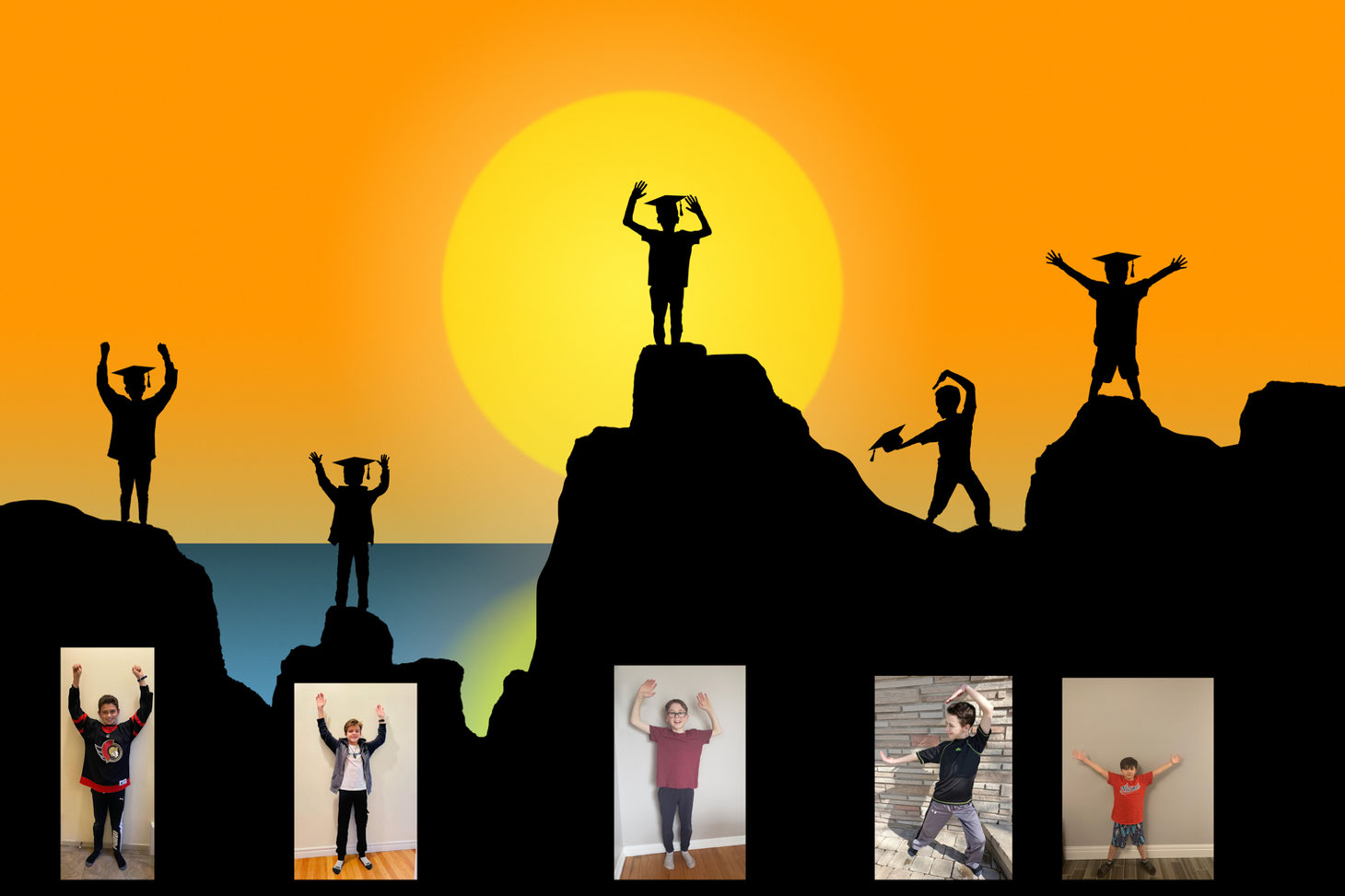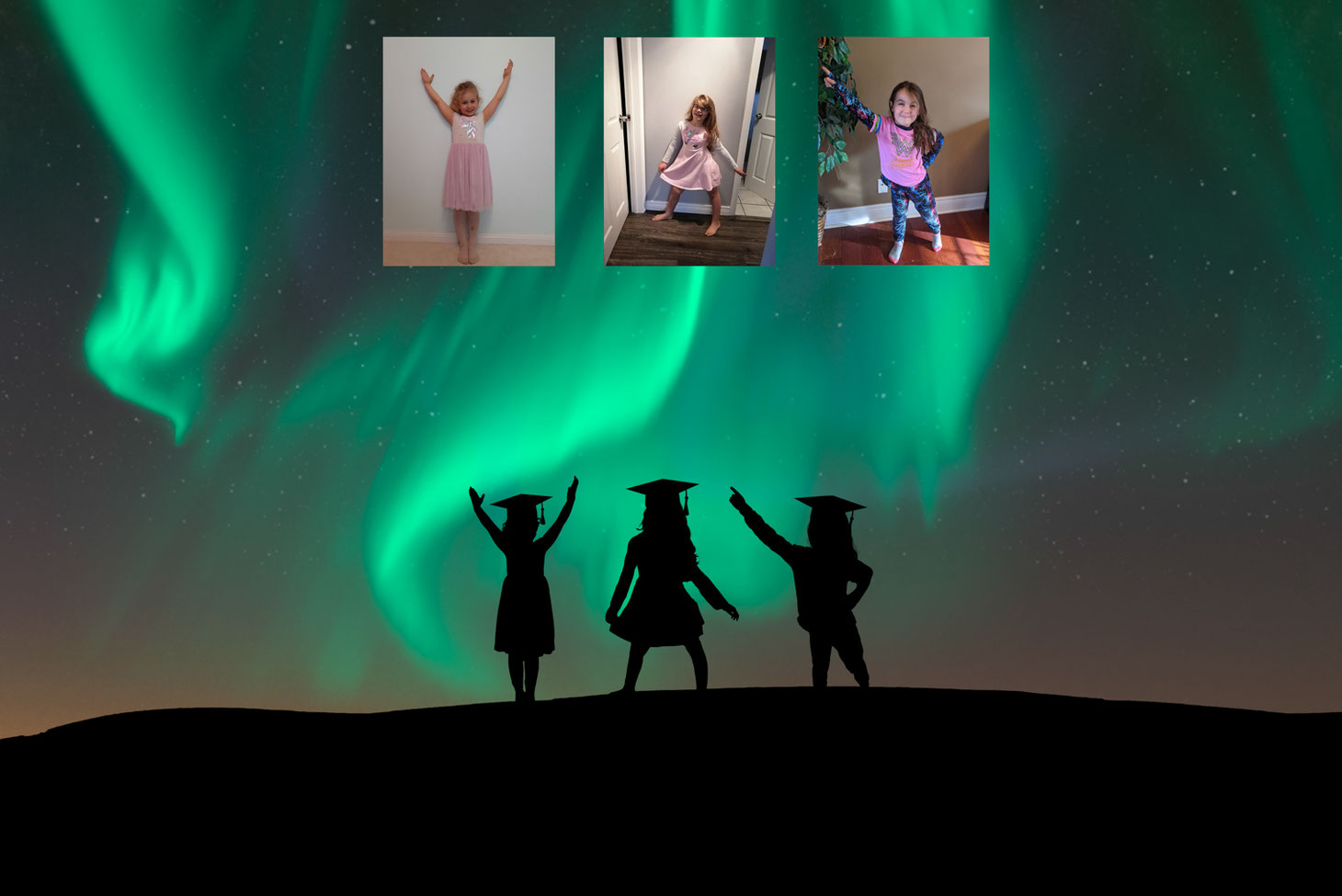 Does it seem too good to be true? Are you worried you don't have the right photography equipment to take a photo of your child? If you have a phone you have everything you need. Take your photo against a plain backdrop. That's it.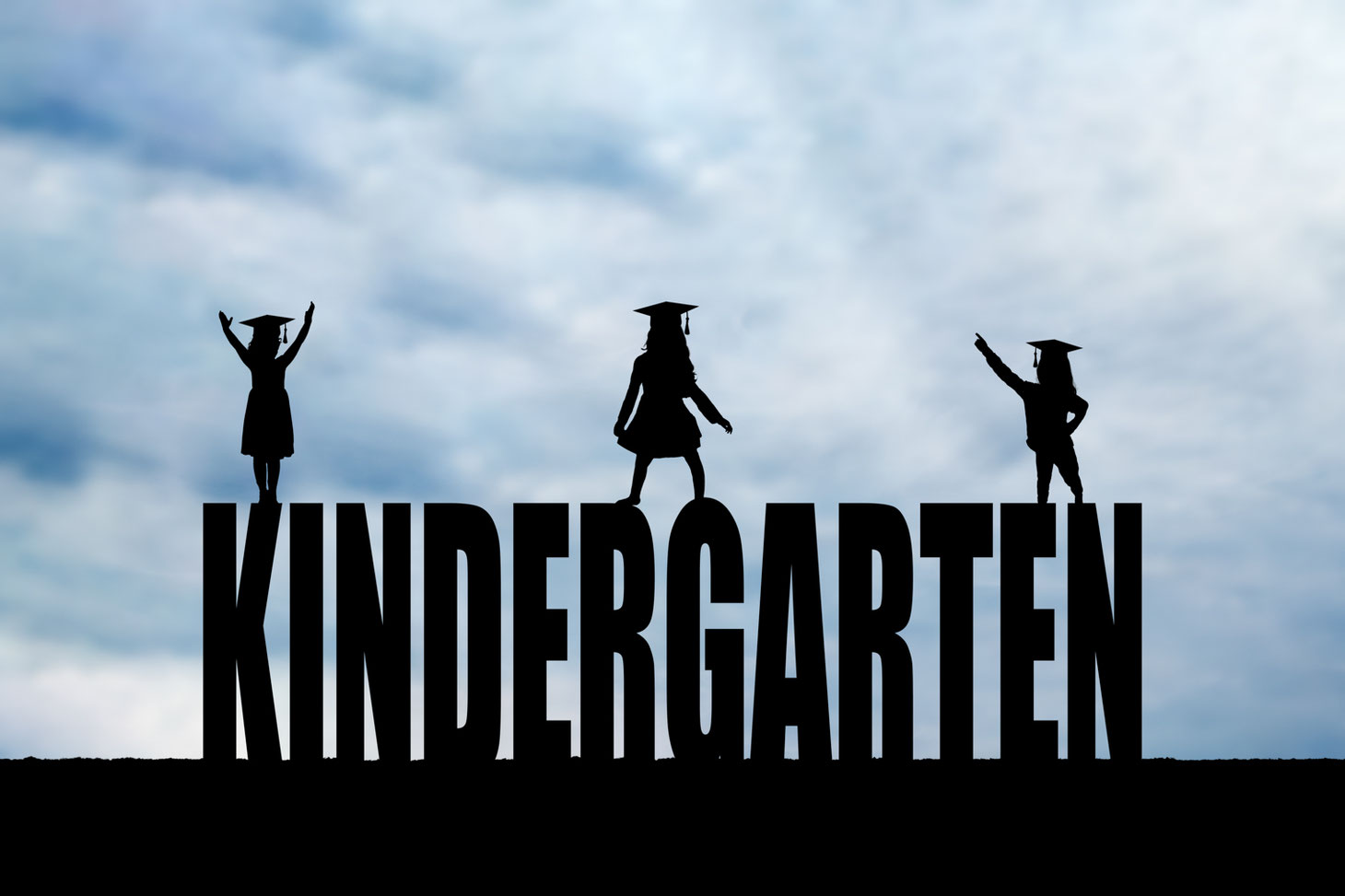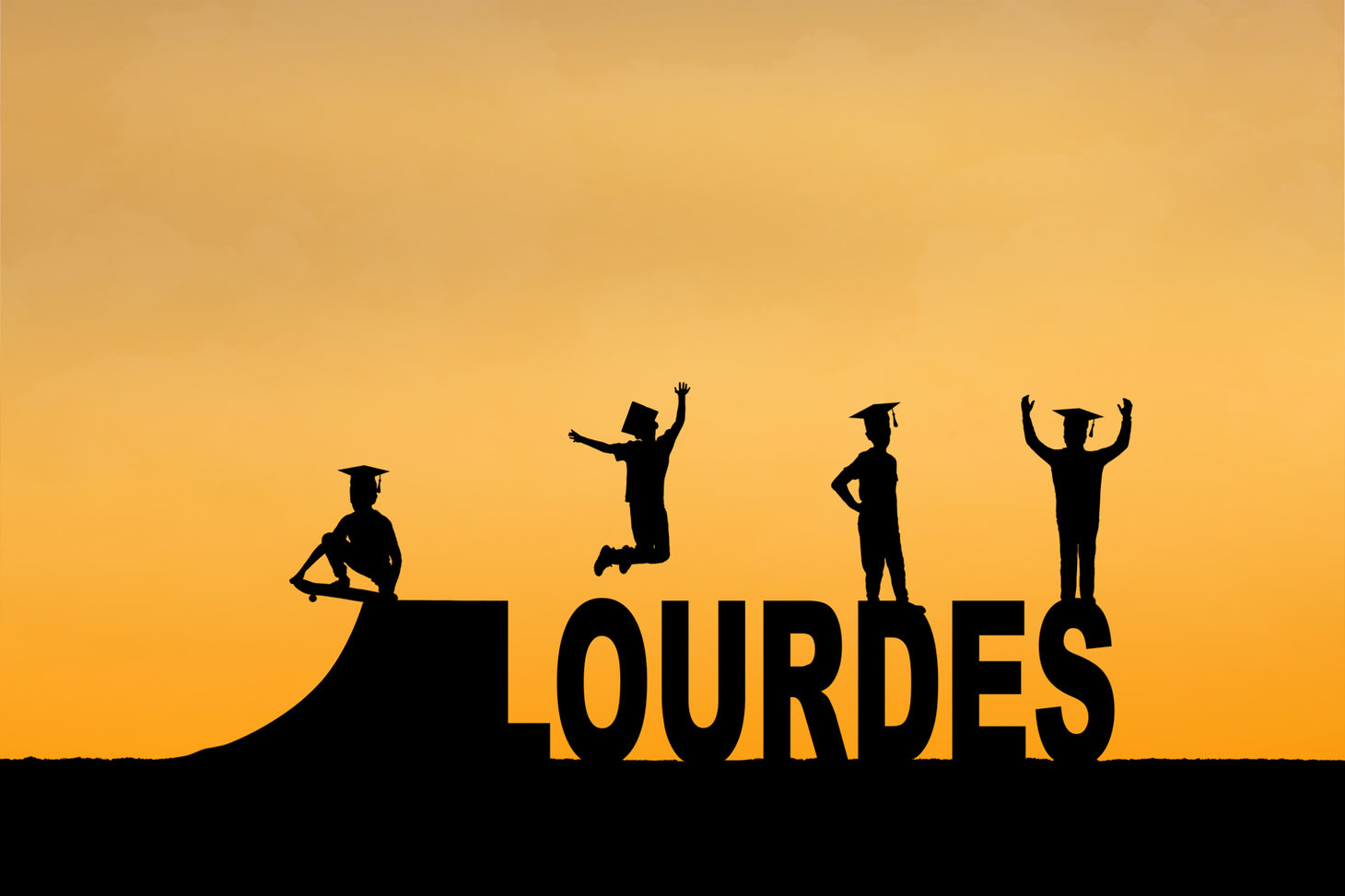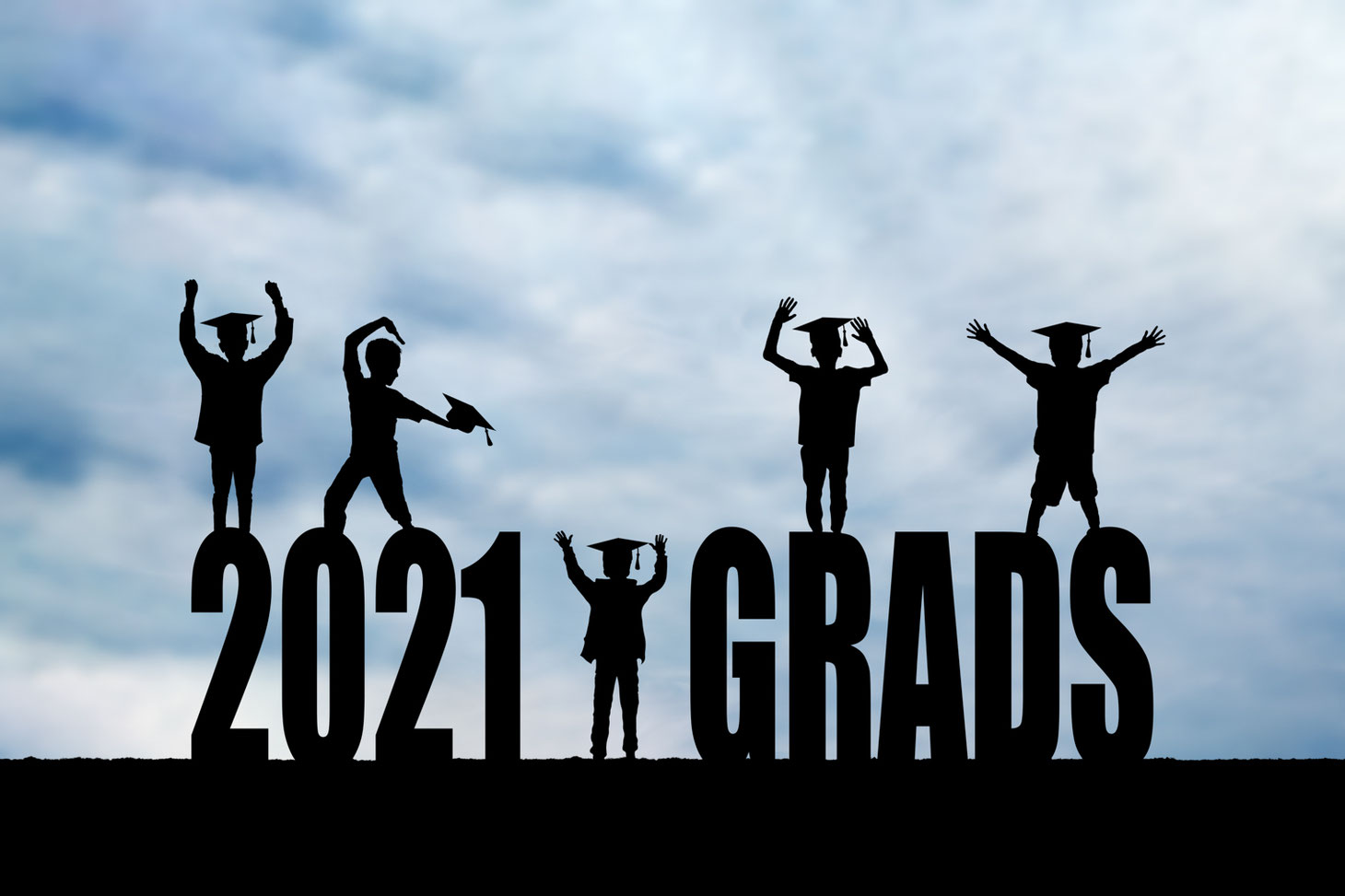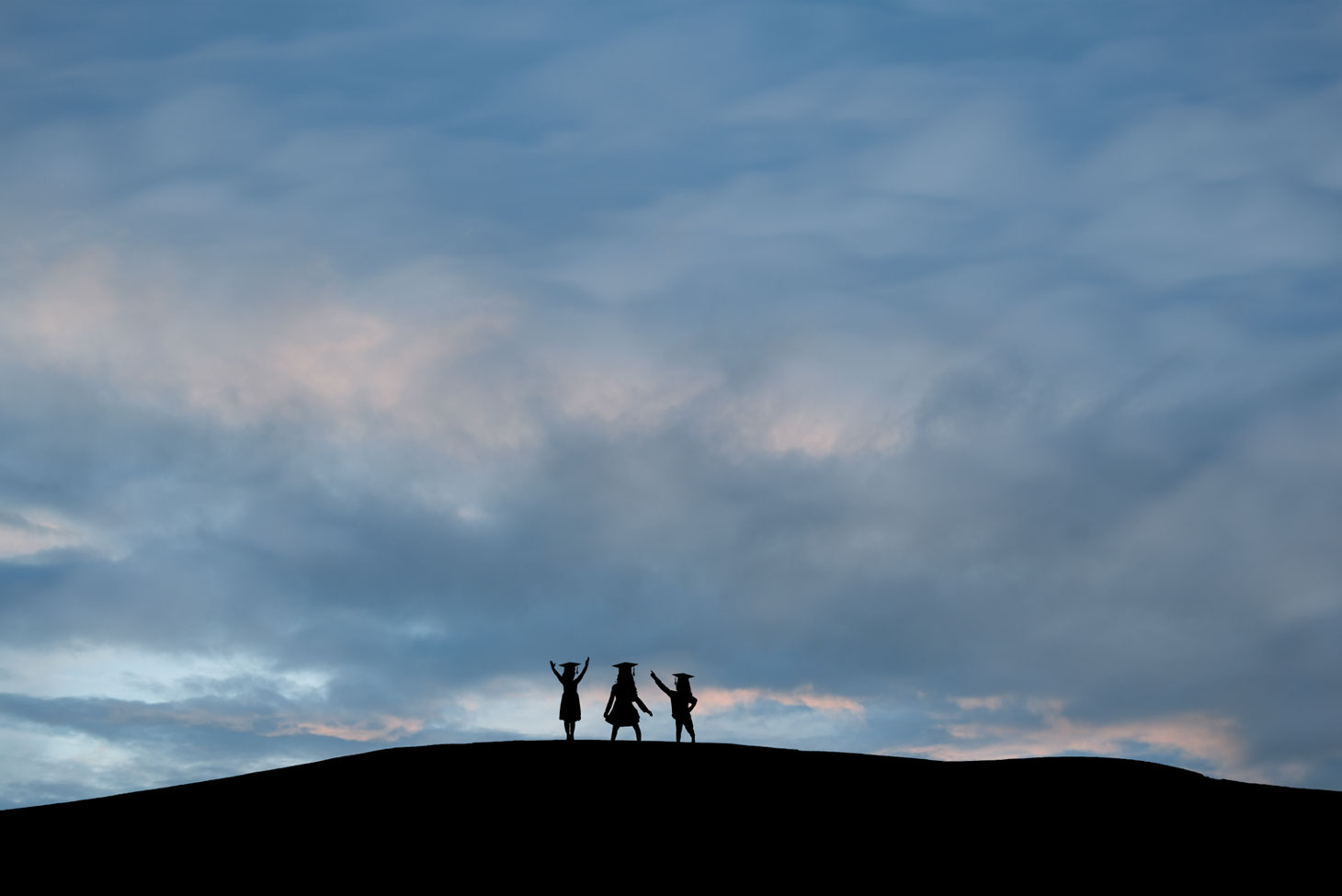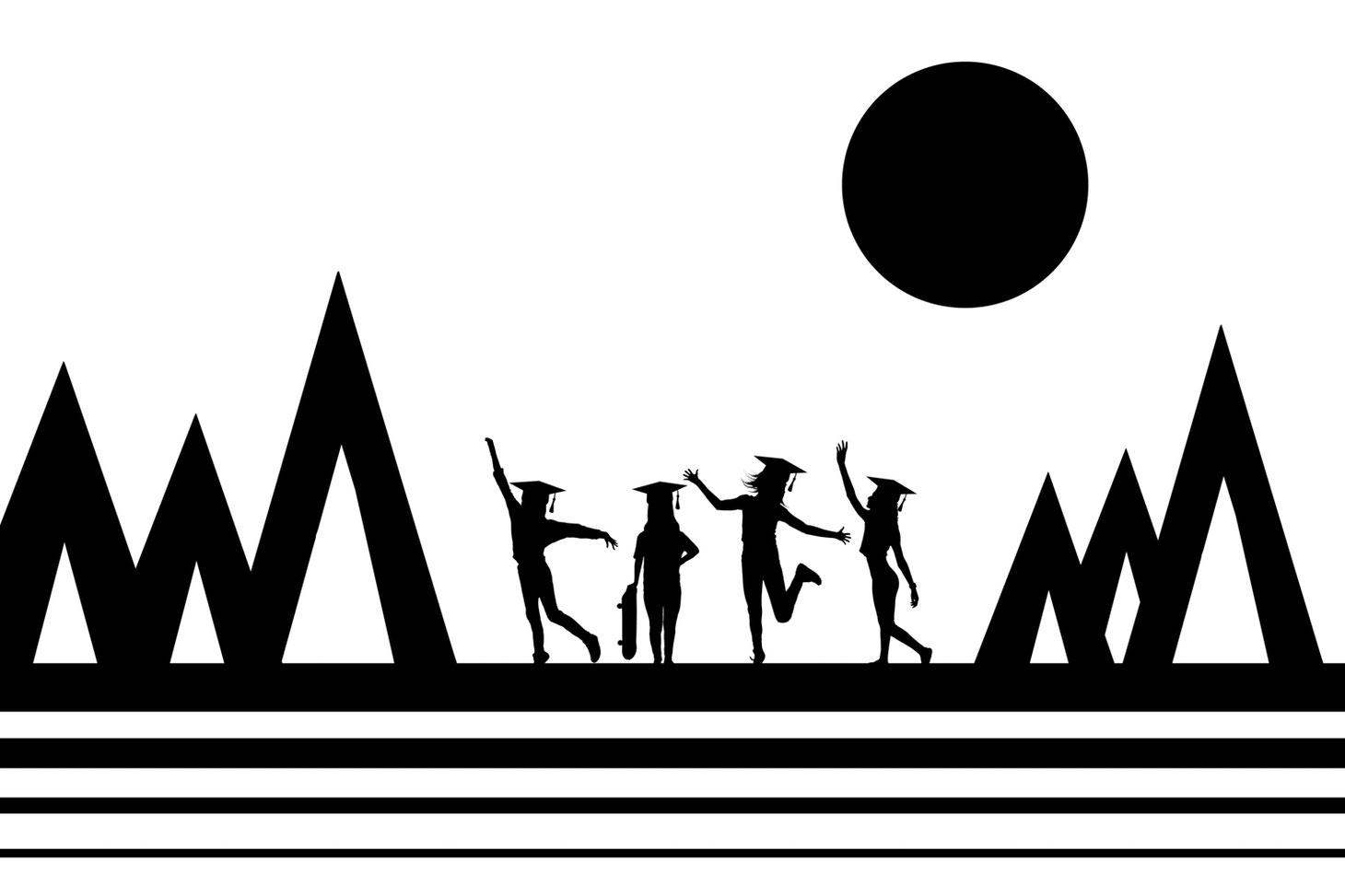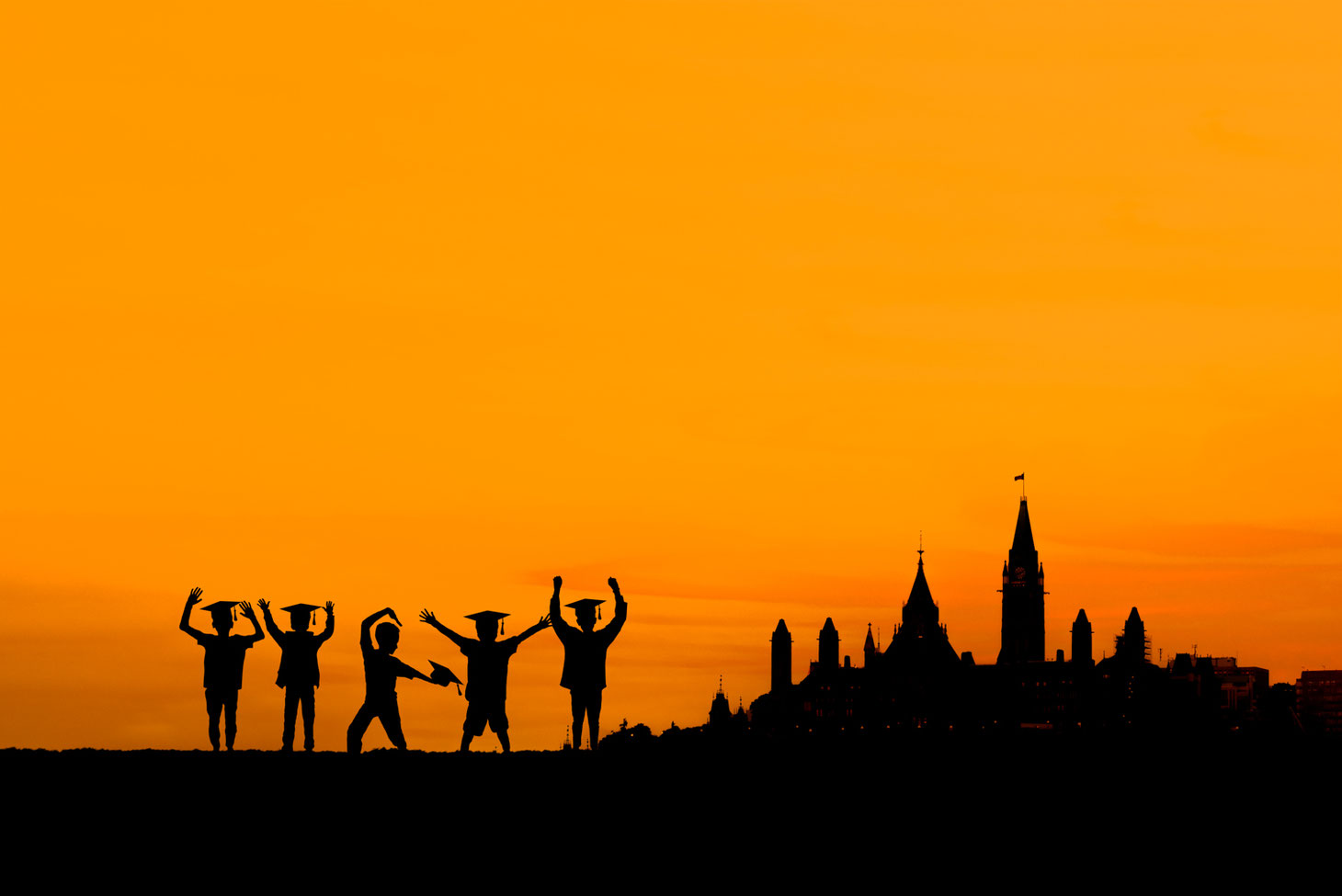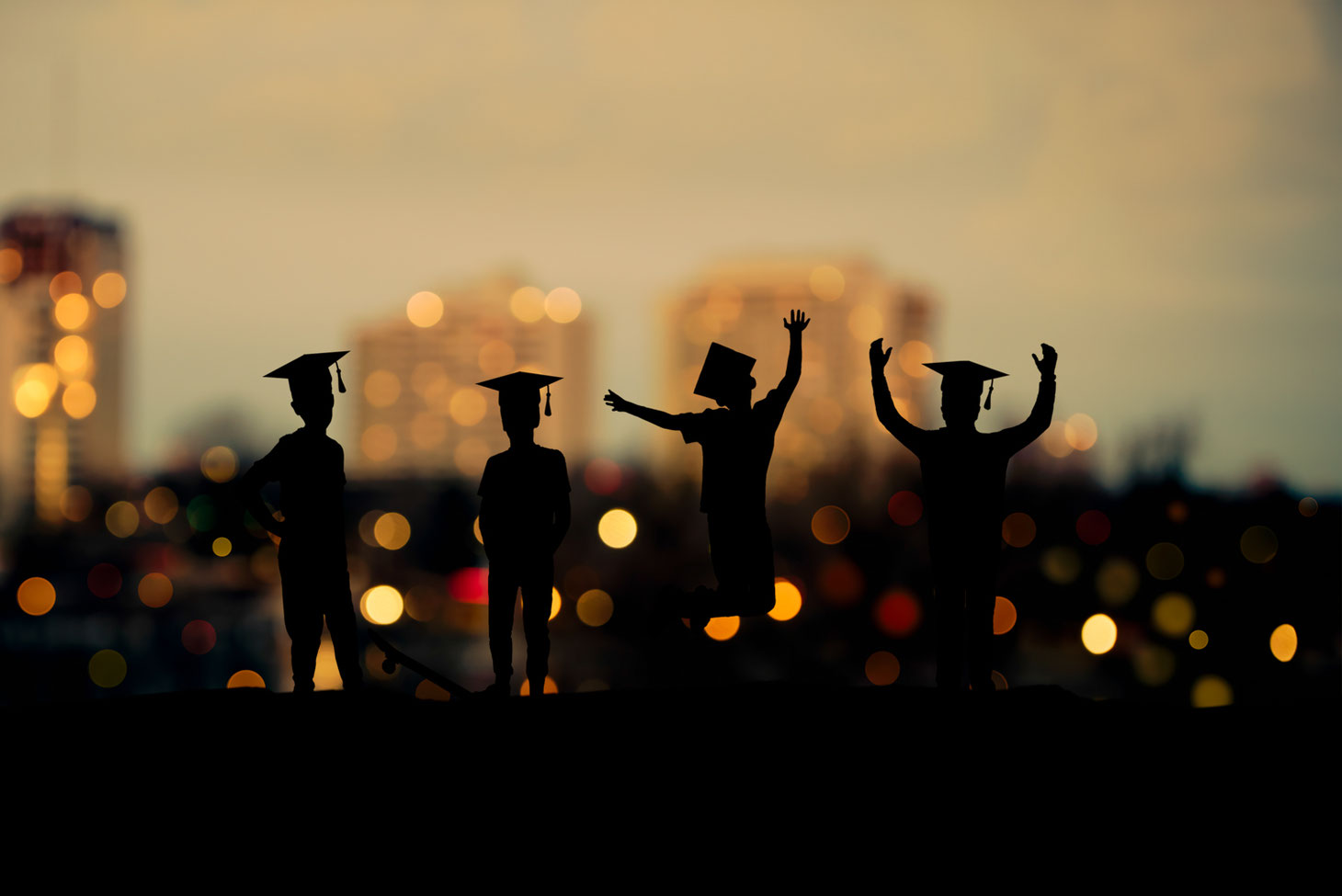 Ready to get your own grad silhouette?
Awesome! I am so excited to create one of these images for you or your grad. The next steps are simple! You can purchase your grad photo right from our website. Each graduate buys their own single image for $25 plus HST each. Then they can choose a group backdrop and I will create that image at no charge. Each graduate can choose the group backdrop of their choice meaning that a group of 4 friends will get 4 single grad photos and 4 group photos.
Want only the single photo of just yourself or your graduating child? No problem. It's still just $25.
Feel free to get in touch if you have any questions! 
---